1 – Cutting depth

By adjusting the red lever on the top of your plane, you can set the cutting and rabbeting depth to the desired level in just a few seconds..
Lever in horizontal position: minimum wood removal, blade level with the plane. Chip thickness: approx. 0.05mm. For planes with heavy sole, we recommend setting the chipbreaker all the way forward.
Lever at bottom: maximum wood removal for roughing or chamfering. Chip thickness: approx. 0.5mm. For planes with heavy sole, we recommend setting the chipbreaker all the way back.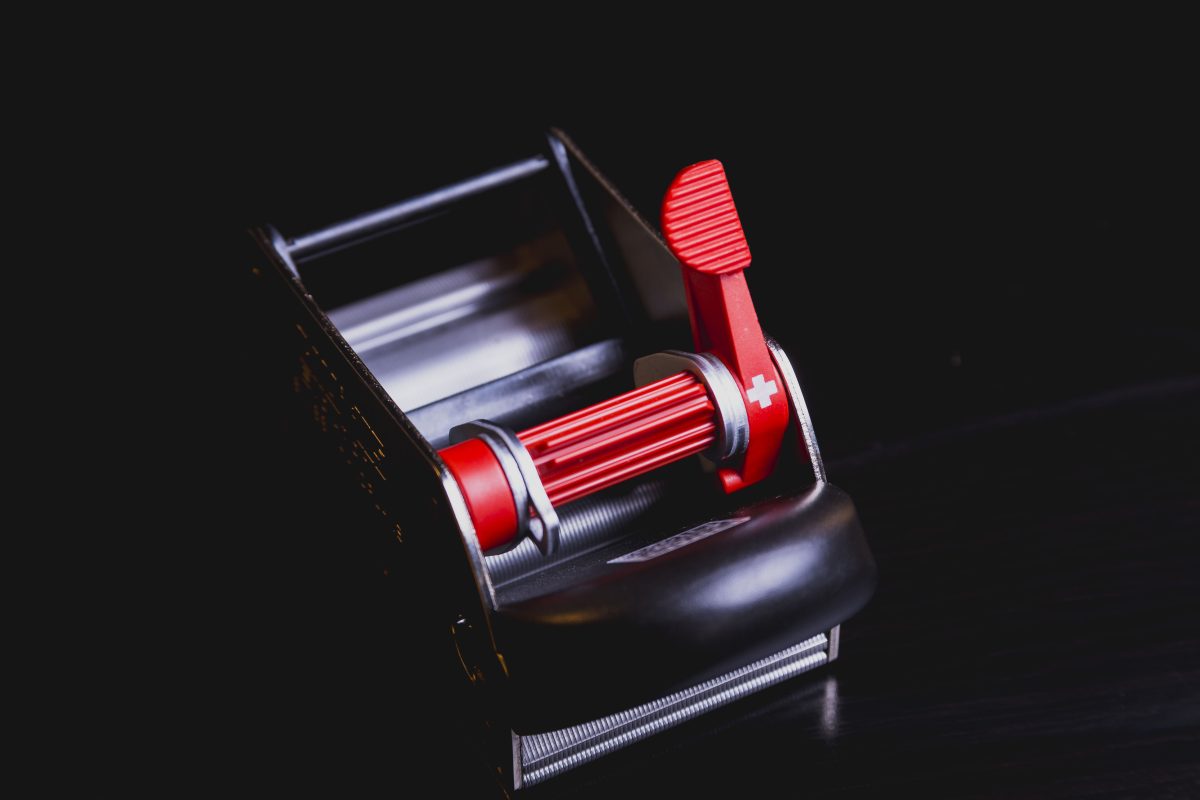 2 – THE CHIPBREAKER

On heavy-duty planers, it is possible to adjust the chipbreaker.
For perfect roughing and finishing, use the central knob to set the chipbreaker on your plane. This will enable you to plane while avoiding or minimizing splintering.
Back chipbreaker setting: for roughing work
Forward chipbreaker adjustment : For smoothing work
The harder the wood, the finer the cut, hence the forward chipbreaker.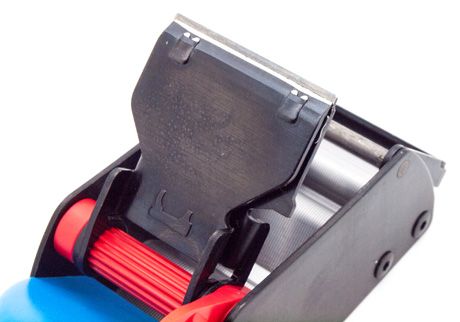 3- THE MOUTH
To adjust the mouth on your planes for green wood, simply loosen the two screws on the front plate using the small wrench supplied with the handle.
The mouth must be kept to a minimum to guarantee maximum stability, and therefore maximum quality of cut.
However, depending on the species or if the wood is still green, the space between the blade and the front plate may not be sufficient for the chip to pass through. In this case, the plane "jams" and you have to manually remove the agglomeration of shavings around the blade.
To avoid this, it is possible, on the 220 and 260 planes, as well as on the large G30 rabbet plane, to open the slot, i.e. to shift the front sole forward by a few millimeters.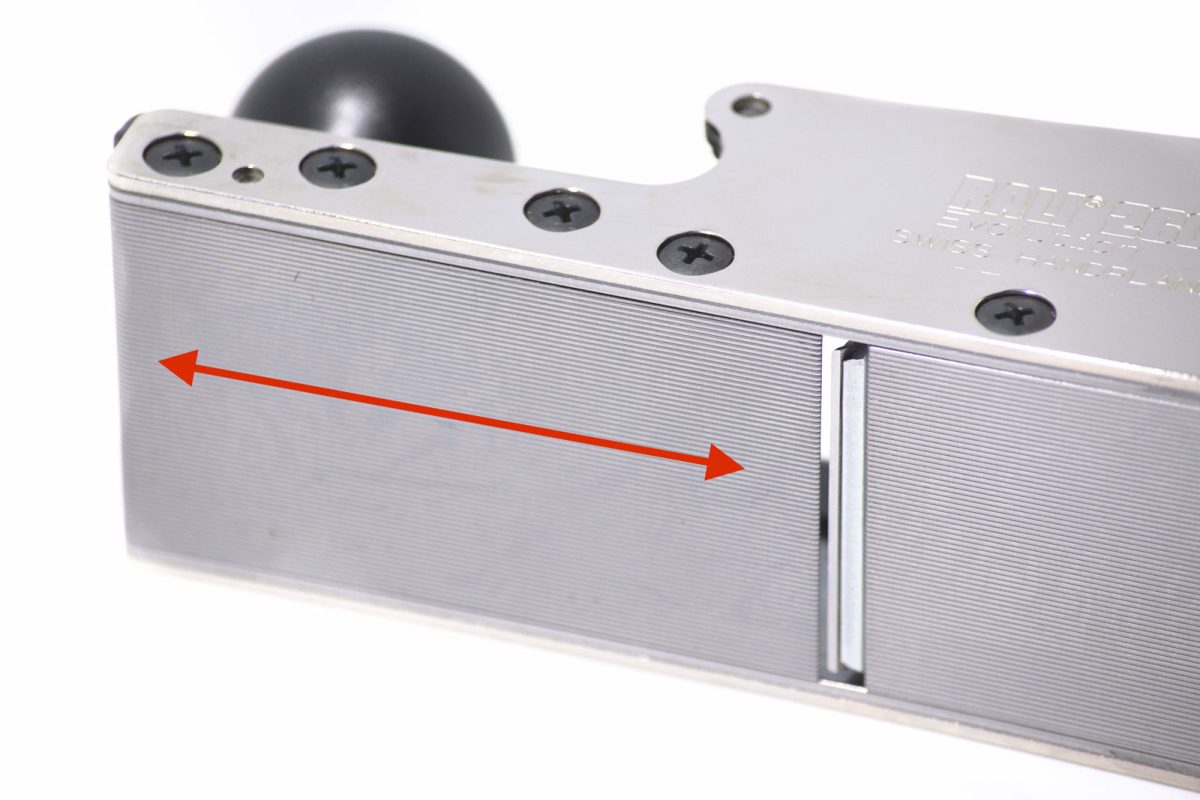 4 – PARALLELISM
Thanks to our innovative blade changing system, parallelism adjustment is automatic.
The blade is simply positioned by locating it in the coded holes in the chipbreaker. As a result, the blade is automatically adjusted in relation to the plane's sole. No movement play is possible.
The blade holder is mounted on the plane and slides on an eccentric. It moves solely on the depth axis. No need to adjust parallelism.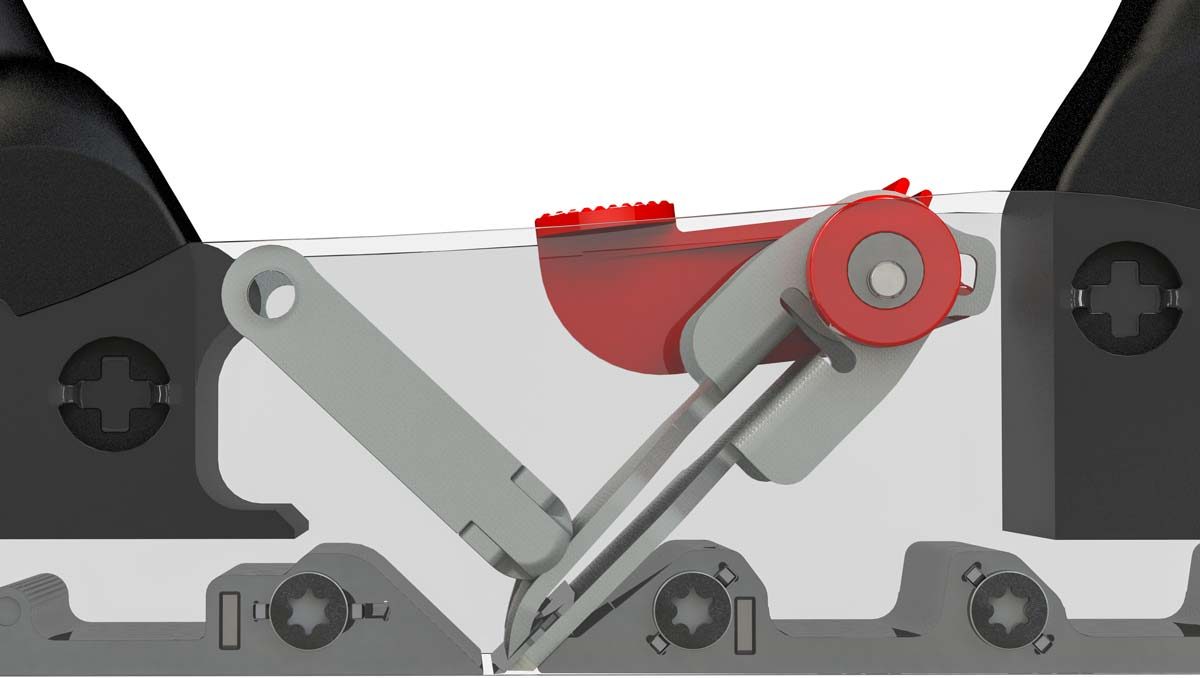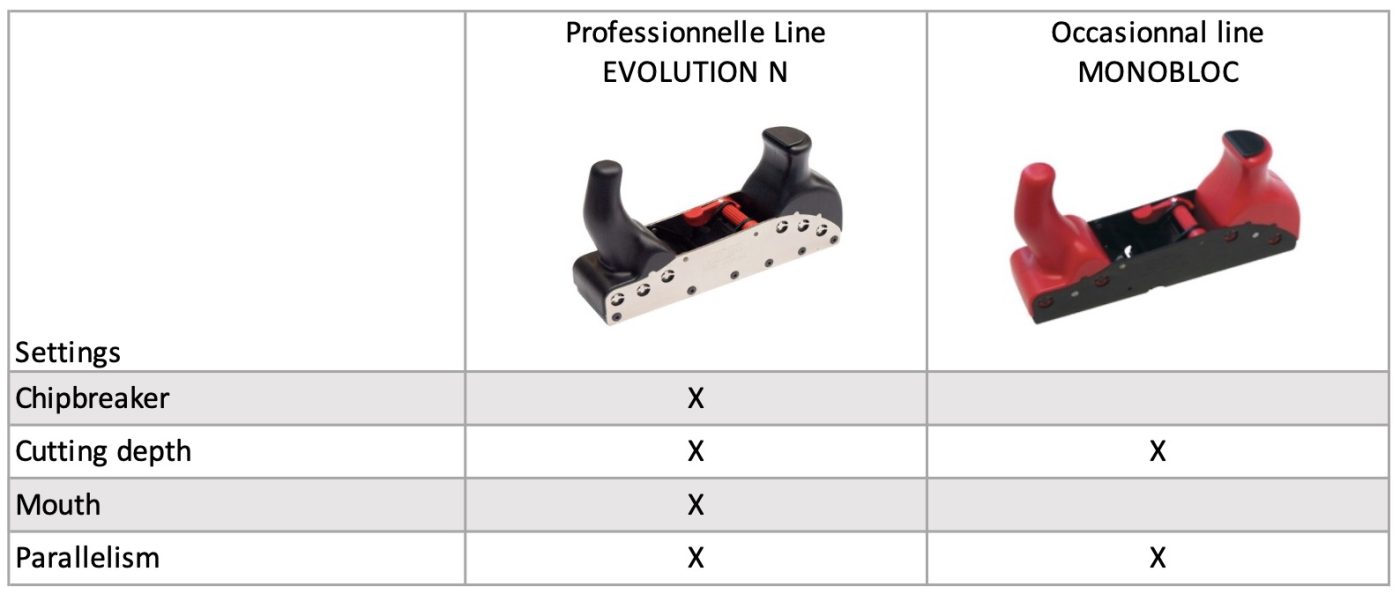 Great product. The settings are simple and very precise (the instructions aren't great, but you soon get the hang of it), the inertia is good and the plane feeds well into the wood. In finishing mode, the result is very attractive. And there's no fear of damaging the iron … it remains to be seen what it will be like in a year or more, but after several planing operations, I'm delighted, it's a pleasure to work with!

Julien.R

A clear website with products that are well suited to my needs as a beginner who needs a product that is effective and easy to use.

Yann.T

Fast, compliant delivery. Plane unpacked and ready to use, ideal when you don't want to spend time sharpening and adjusting. Works very well…

Michel.C
Videos by our professionals
TODAY
RALI BLACK DAYS
Save up to -25%
on all tools and equipment toolcases

View deals
RALI CLUB
Discover your welcome offer
for all new RALI Club subscribers
jOIN the club
RALI EVOLUTION N PROFESSIONAL RANGE
OCCASIONAL RALI monobloc range