Tips and Tricks
of RALI planes
Discover in video all the technical tips, settings and tricks of RALI planes.

Quality work guaranteed with innovative planes adapted to professionals and demanding enthusiasts.
No more sharpening constraints and complicated settings.
You will now spend your time on your passion with planes always operational and well designed.
8 – 

No need to lay the plane down after use

Using the depth control lever, you can fully retract the blade and lay the planer flat on your workbench without damaging the blade.

Click on the image to launch the video →

 

 

Hand plane line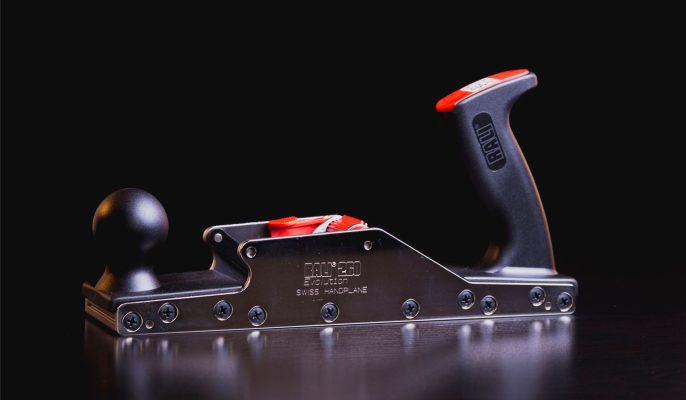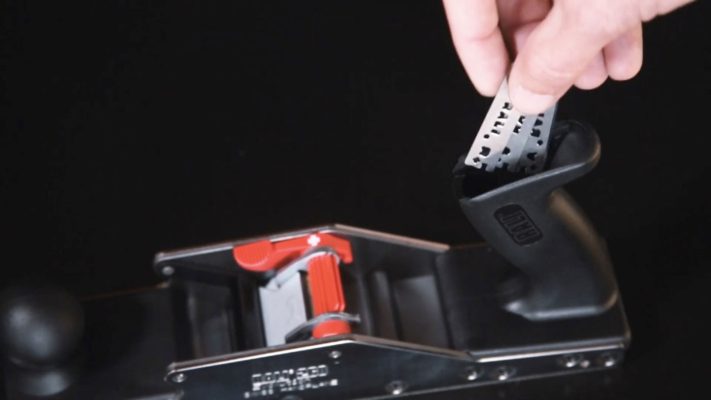 9 – 

A very useful secret compartment

Don't look for your accessories anymore, they are stored in the handle of your plane. Your hardwood/softwood blades and even the key to adjust the mouth.

Change blades in a few seconds and everything at hand.

 

Hand plane line
10 –

Blades compatible between each plane

You can switch your blades between the planes :

48mm blades (chrome or tungsten) compatible between all plane : 220 EVO N, 260 EVO N, 105 EVO N.

30mm blade (chrome or tungsten) interchangeable between all RALI guillaume: G30, G03, B30 and pocket.

Plane blades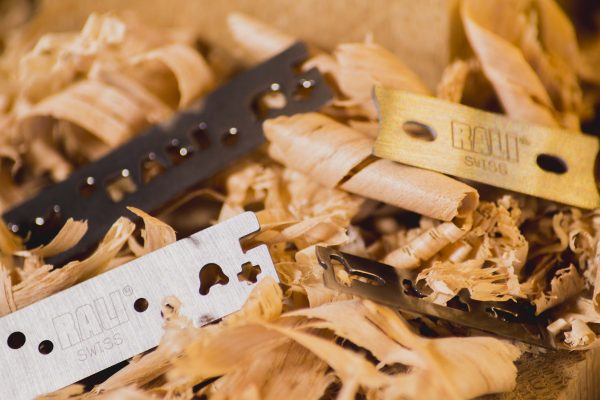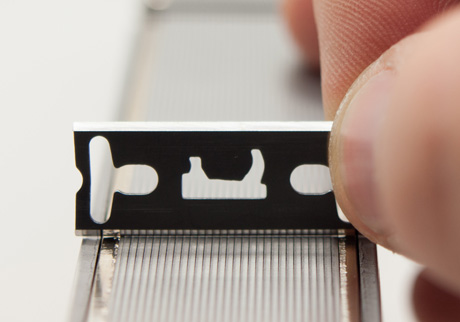 11 – 

Blade designed according to precise needs

30 mm : Straight and sharp up to the ends in order to realize perfect rabbets and beats.

48 mm : Slightly curved on the edges to avoid marking during planing.

Plane blades
10 –

All RALI innovation in 3D

Discover all the technology embedded in the RALI planes

Hand plane line
TODAY'S OFFER

Complete TOOLCASES

Exceptional offers today
on our complete equipment toolcases

View deals
RALI CLUB
Discover your welcome offer
for all new RALI Club subscribers
jOIN the club