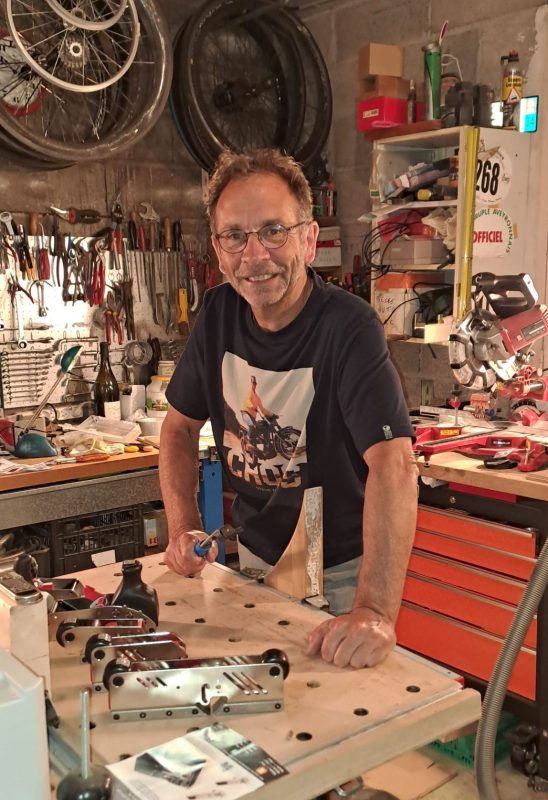 Hello,
My name is Laurent, I love woodworking and I love working with quality tools that are easy to use for precise work.
Today I'd like to introduce you to my modest workshop and, in particular, my multi-function workbench.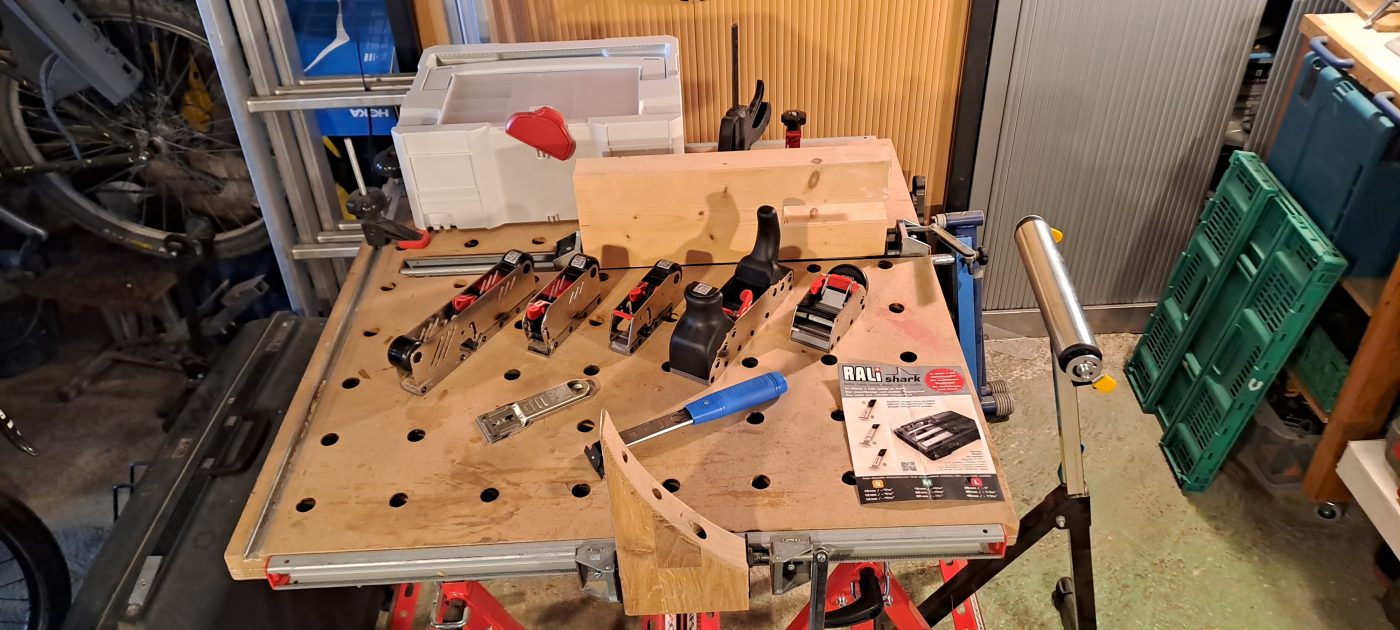 MY MULTI-FUNCTION WORKBENCH: FOCUS ON WORKPIECE CLAMPING
When building my workbench, my aim was to have a clear surface and be able to work the different pieces of wood in an optimal way. To achieve this, I wanted to be able to clamp the workpieces very quickly and in the desired position, while controlling the pressure exerted on them.
In addition to conventional clamps, I chose RALI Press extensible vices, one model of which was fixed to the side of the workbench and the other directly recessed thanks to a rebate made in the mass of my workbench.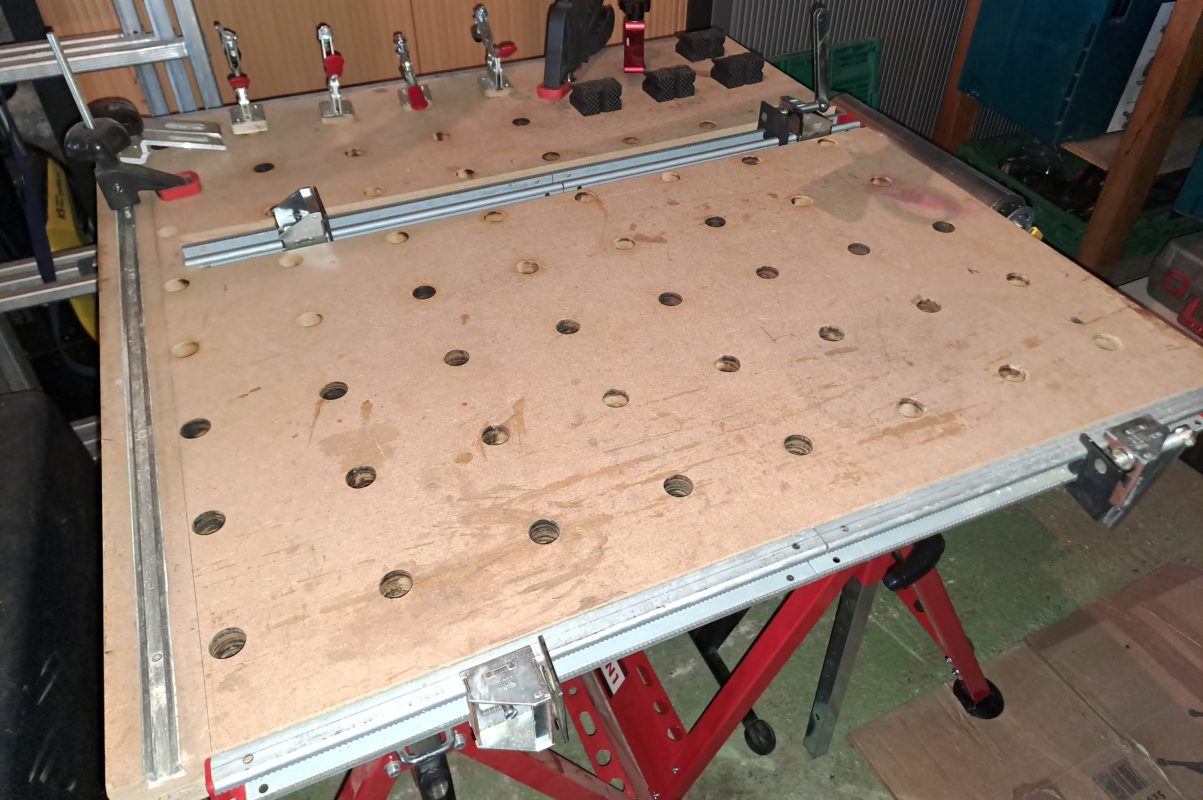 The recessed rail allows me to use the entire surface of my workbench.
Thanks to the two vices, I can clamp large workpieces between the 4 blocks or clamp a flat workpiece with the recessed vice and a vertical workpiece with the vice fixed to the side. This gives me plenty of possibilities for very precise clamping.
The block plates are not fixed, so they adapt to the shape of the workpiece.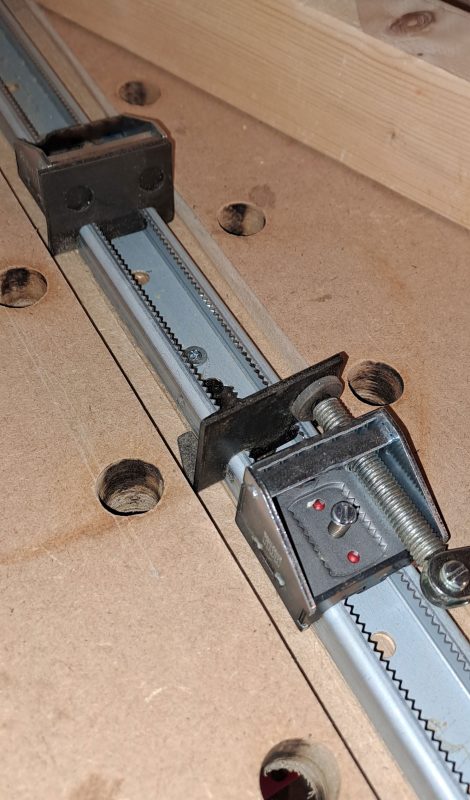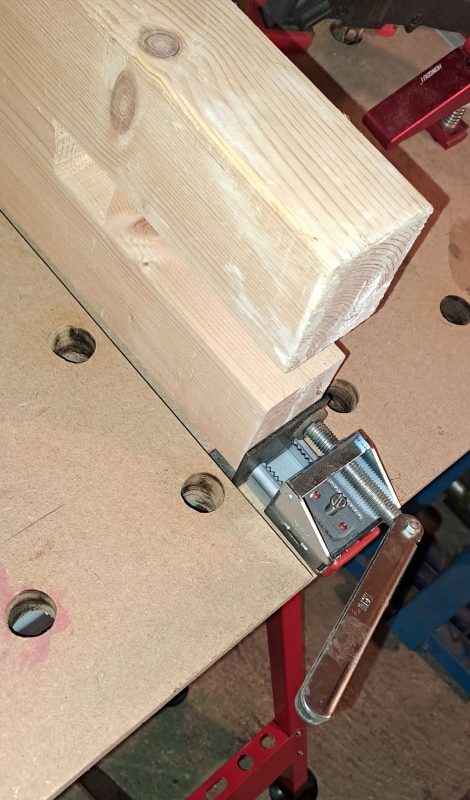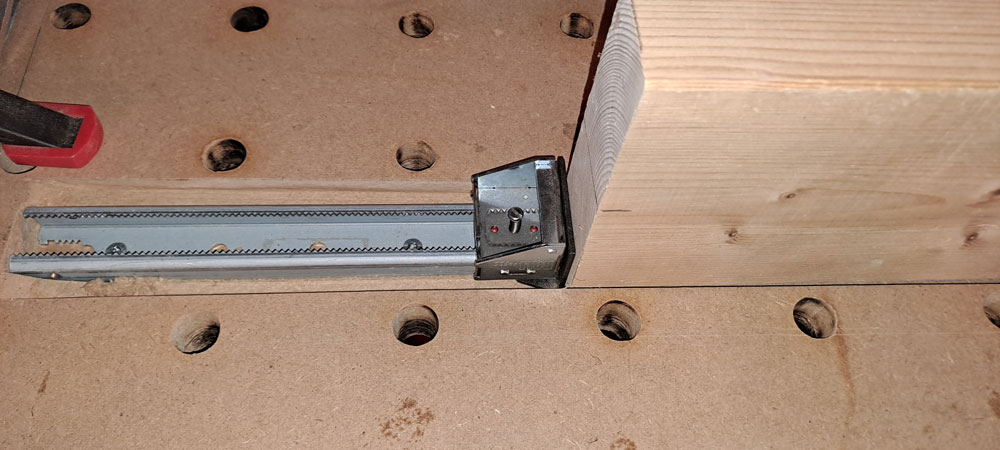 After testing an initial bench plane, I decided to acquire the entire RALI range thanks to their RALI 220 systainer Evolution N set. All the planes are complementary and the blades supplied are compatible from one model to another.
I wanted tools that were always sharp and that didn't need sharpening. I also bought a RALI Shark L chisel with interchangeable irons. Finally, the small scraper is very useful for removing labels, glue or paint.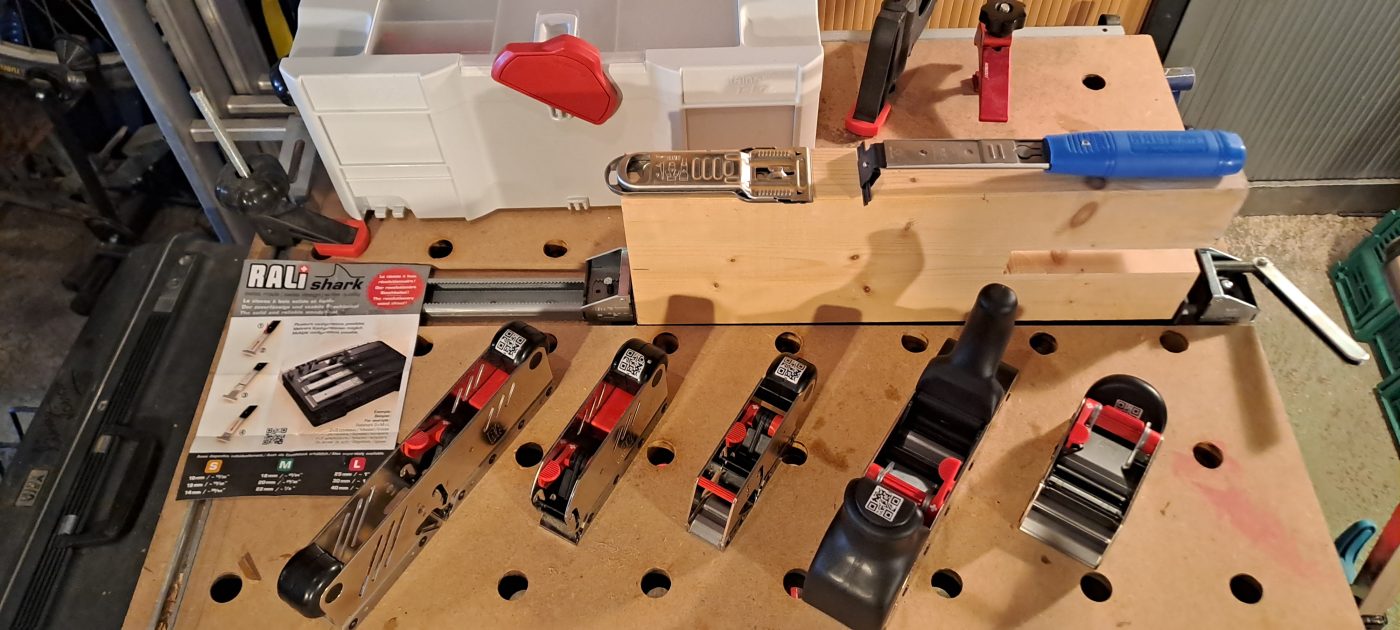 THE COMPLETE CASE USED BY LAURENT GRIMAL
Complete TOOLCASES

Exceptional offers today
on our complete equipment toolcases

View deals
RALI CLUB
Discover your welcome offer
for all new RALI Club subscribers
jOIN the club