Vises installations, tips, settings:
all about RALI PRESS 2023

Discover all settings and installation possibilities with our revolutionary vises.
Setting n° 1 : Types of installation
The RALI Press vises offer the possibility to adapt to different types of installation depending on your work space.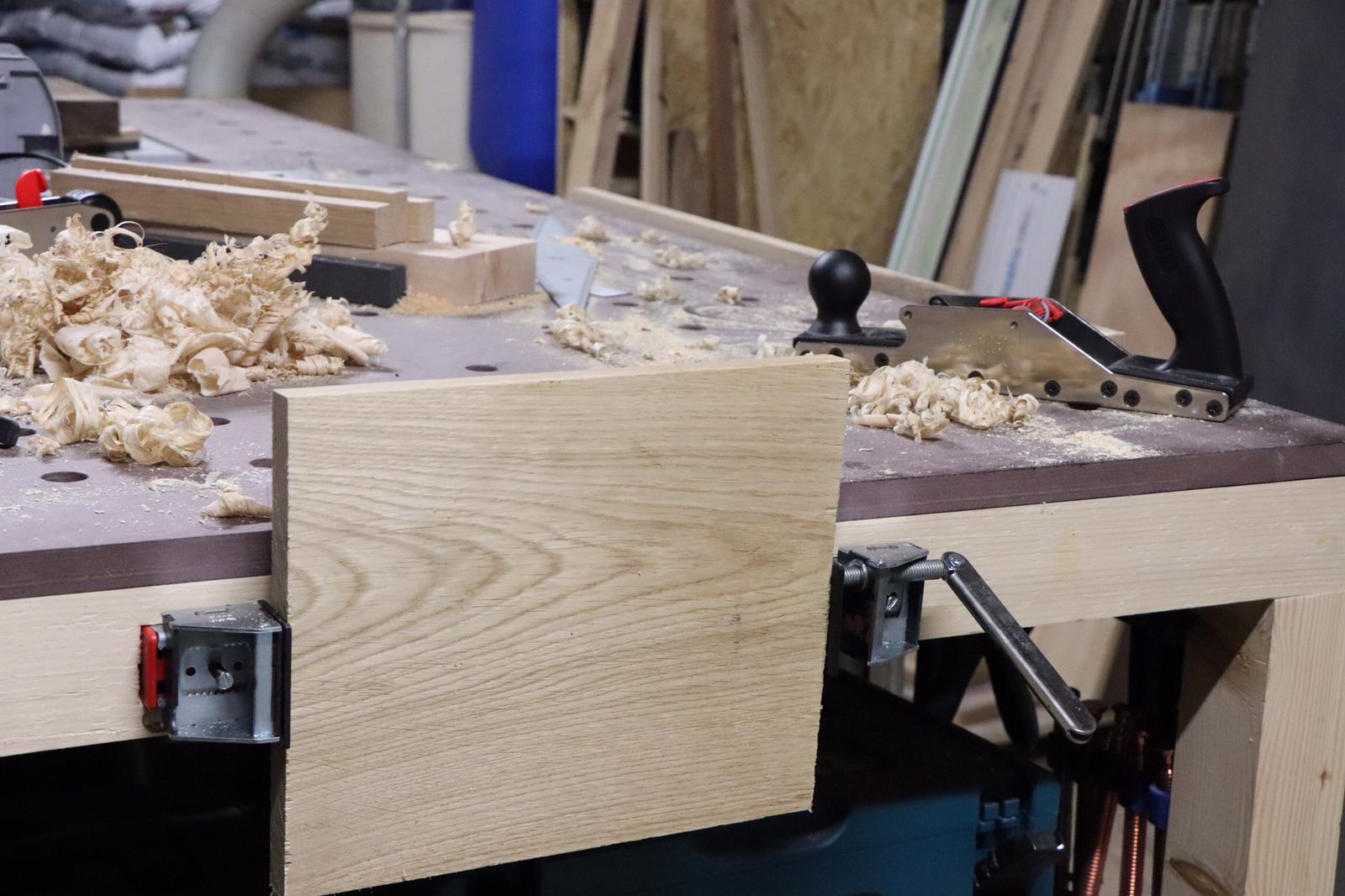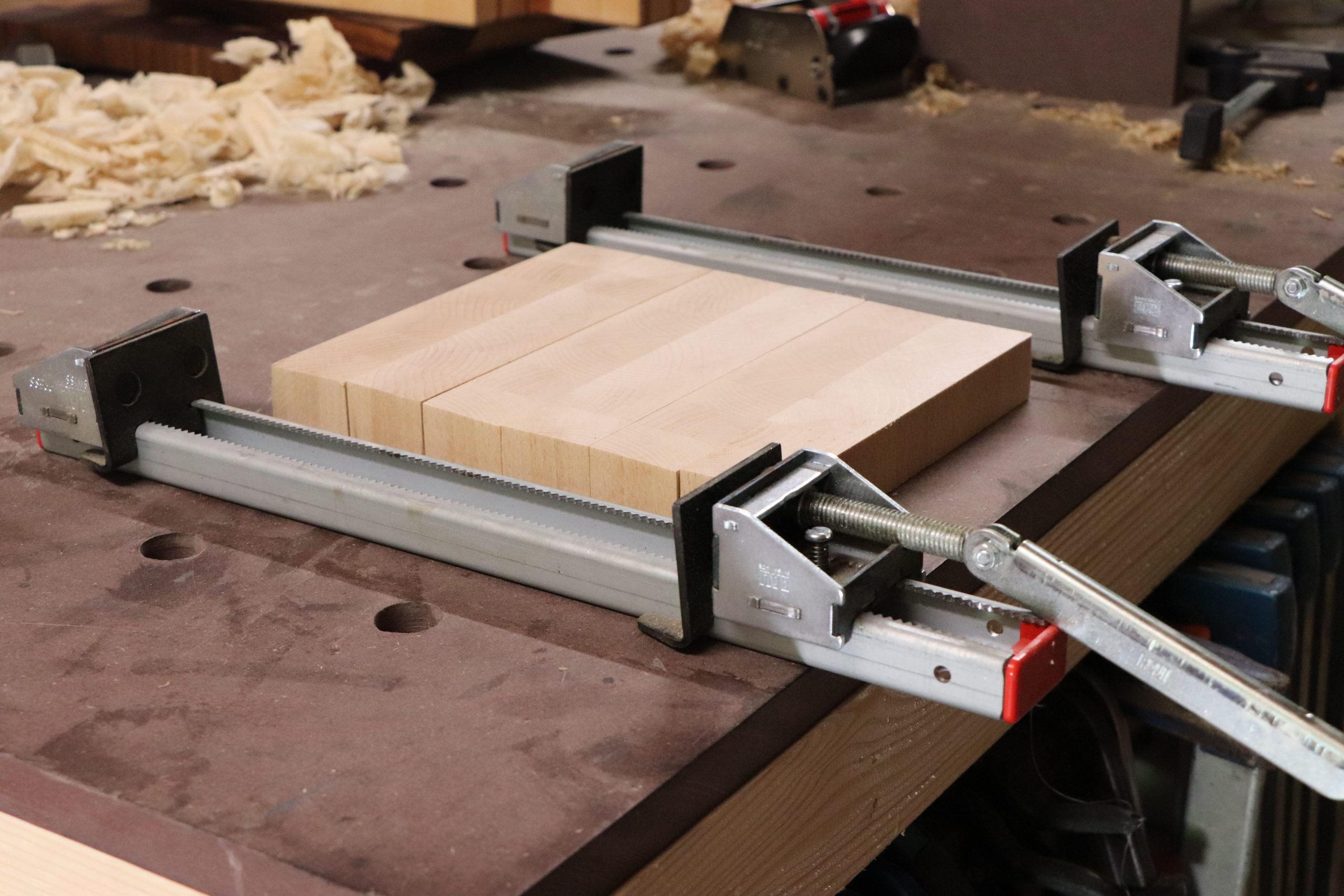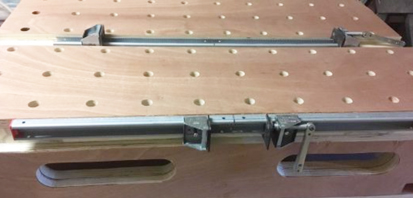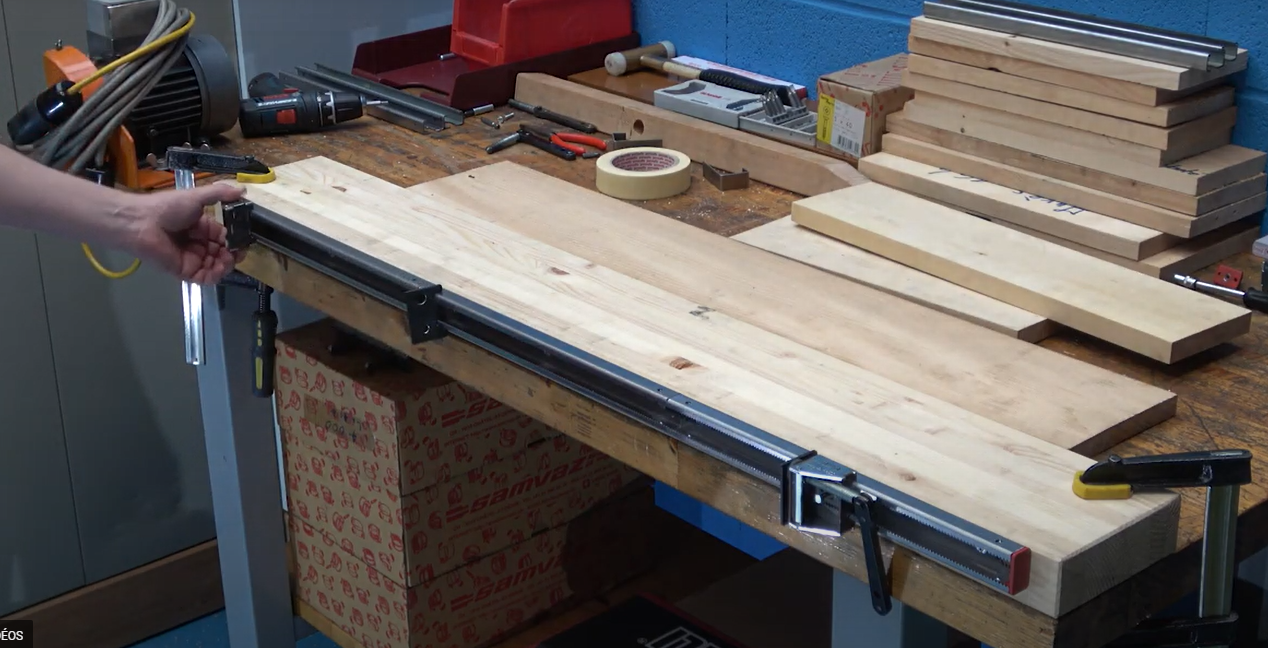 Adjustment n° 2 : Mobile clamps
Our notched track system offers the possibility of sliding the blocks very easily. Simply pull them towards you, move them and release.The system is self-locking.

The adjustment is done in a few seconds and allows to adapt to the constraints of the part to be clamped.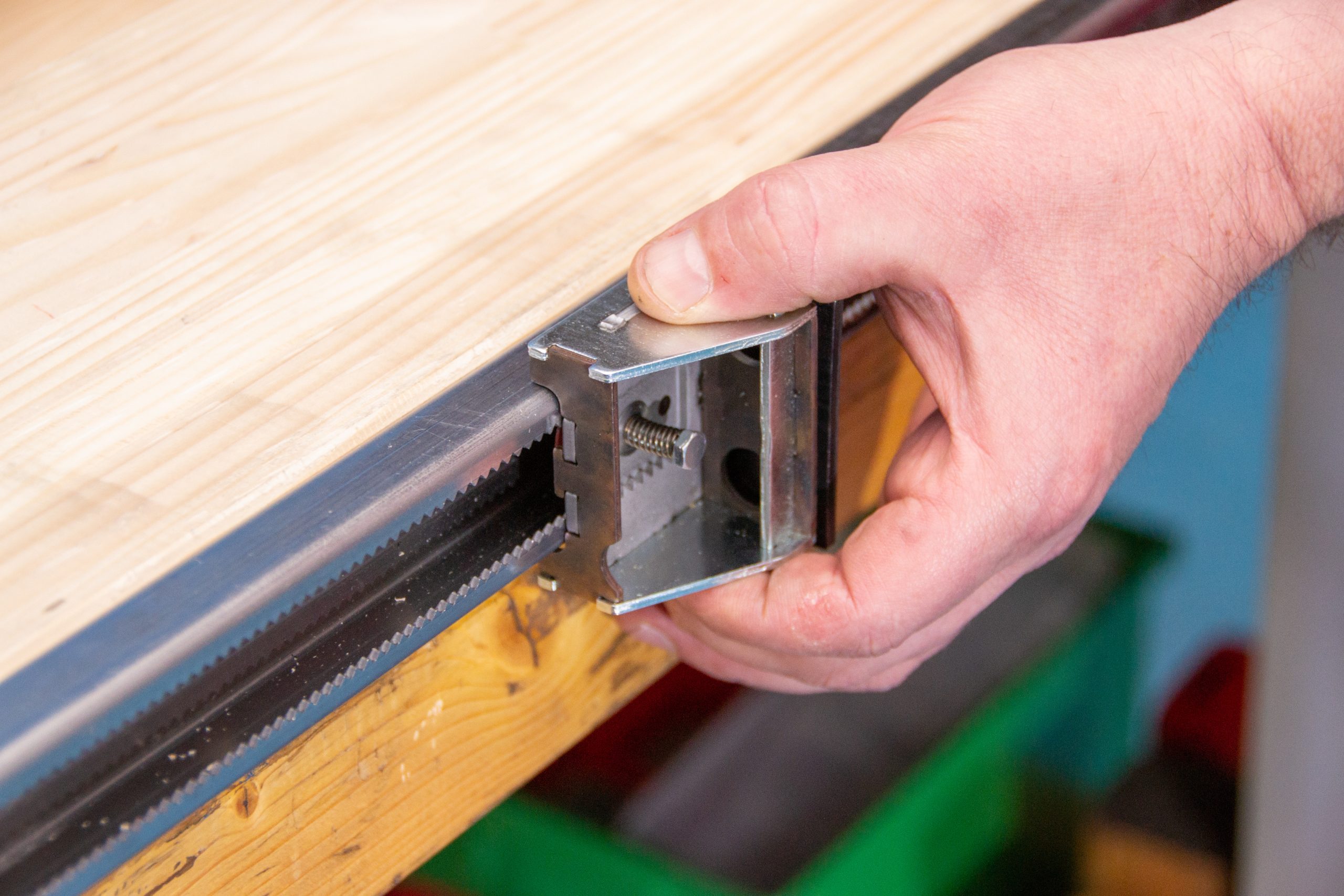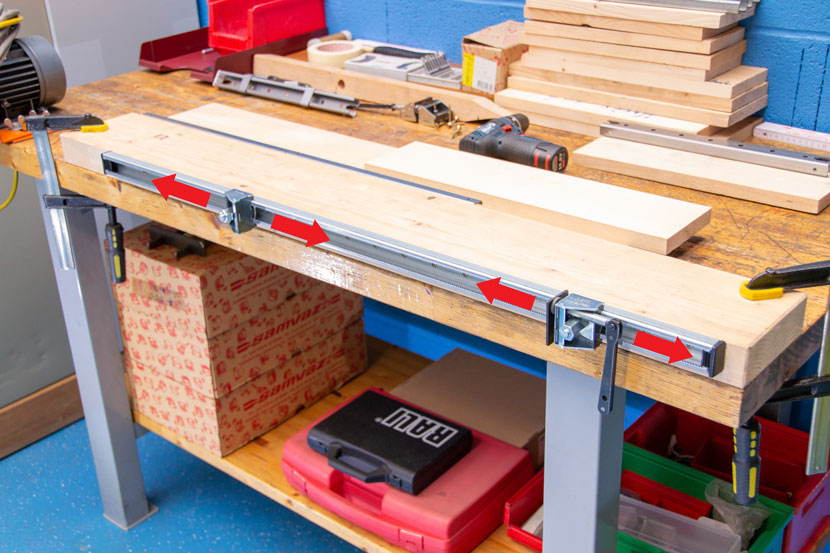 Setting n° 3 : Clamping position
This feature offers the possibility to adjust the clamping position of the part on the rail according to the constraints of the part to be clamped and/or your available working space.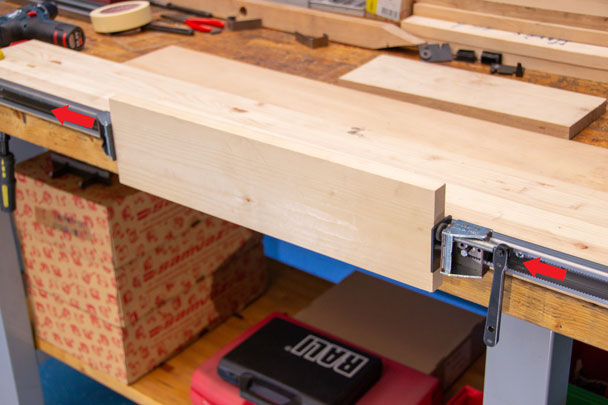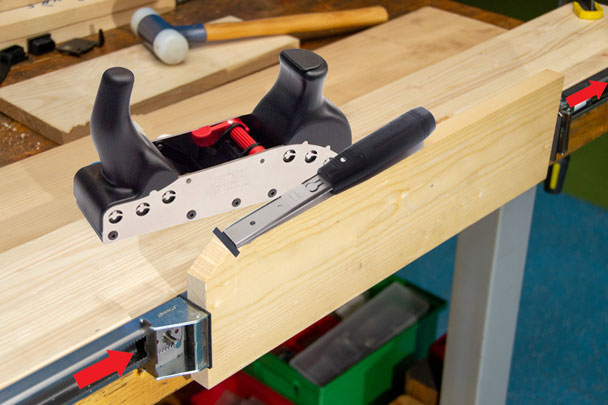 Setting n° 4 : Clamping pressure control
The innovative bite system of our vices allows to control the clamping pressure in order not to damage the held part.

The maximum pressure is 1.5 tons!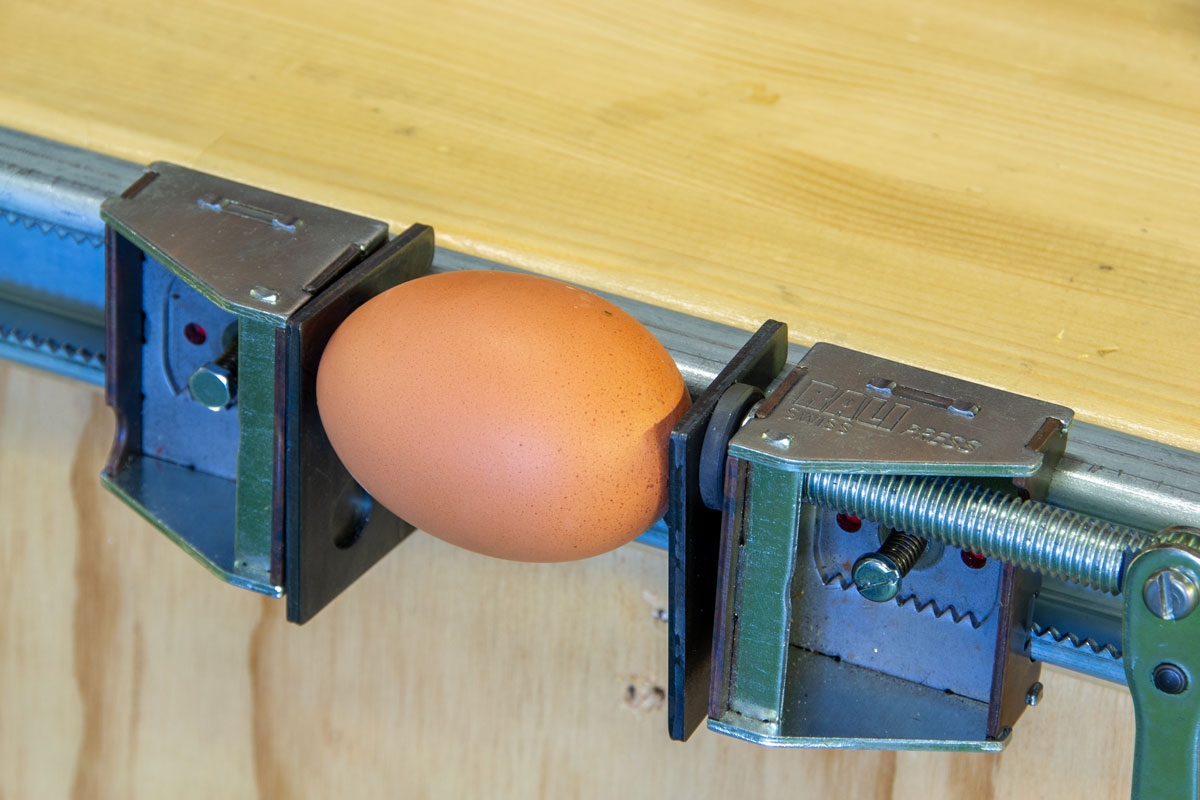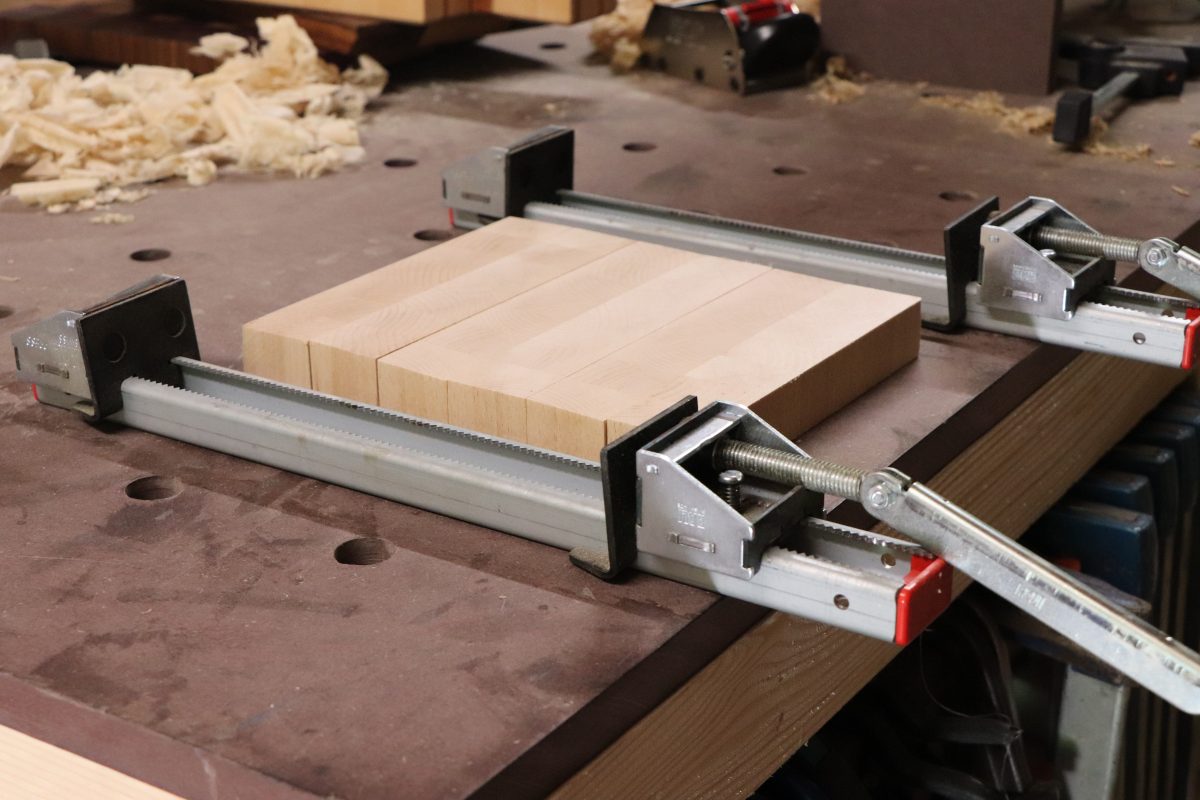 Setting n°5 : Clamping point
The clamping point ensures optimal workpiece retention between the chucks. The plates are slightly removable and can be adapted to the shape of the workpiece to be held.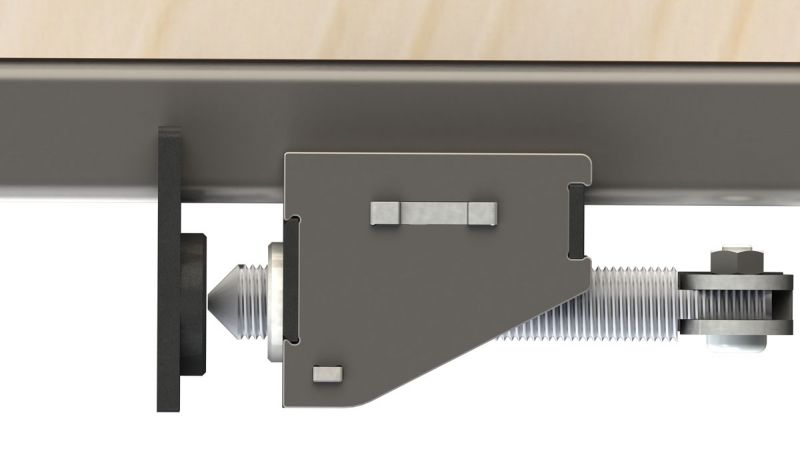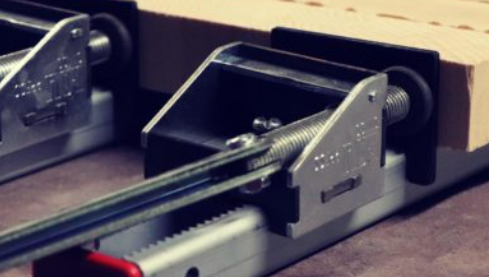 Setting n°6 : Clamping of long parts
Our vices are infinitely expandable! With the additional rails and clamp sets, you can build the perfect vise for your workspace.
All rails supplied with all our vices are 365mm long. They can be recut at will.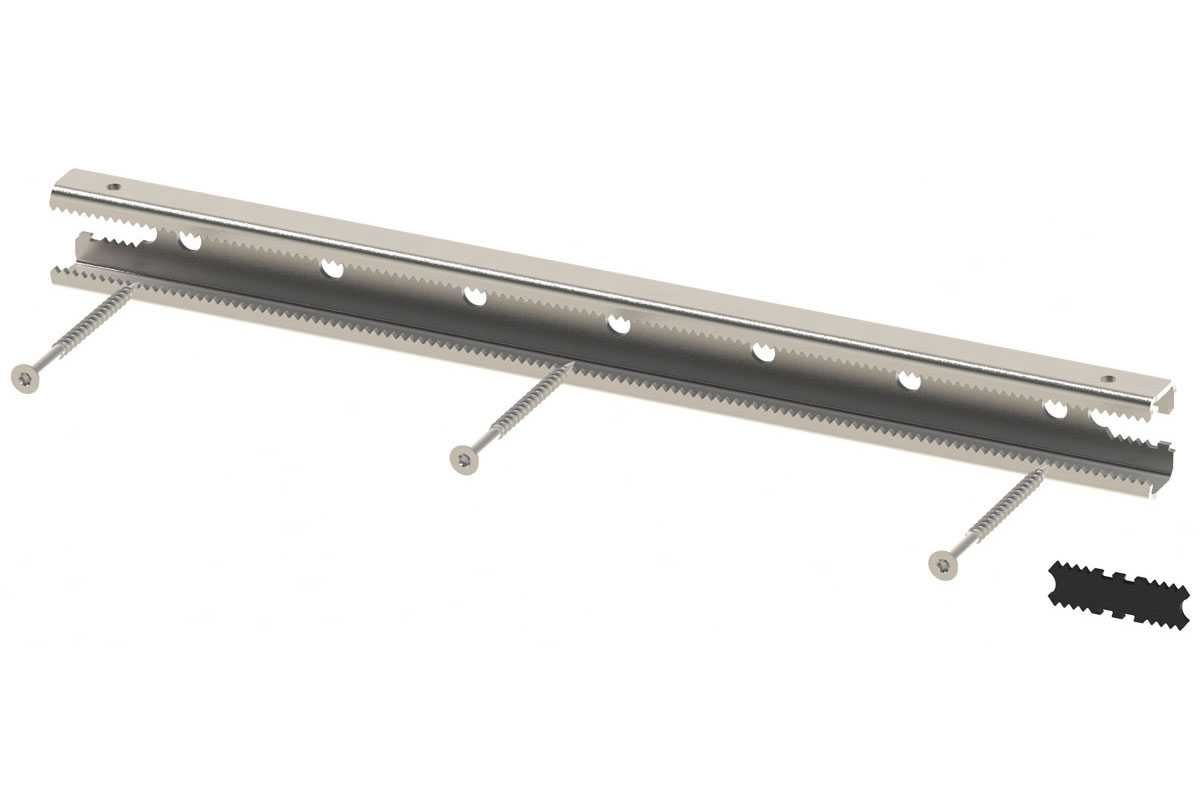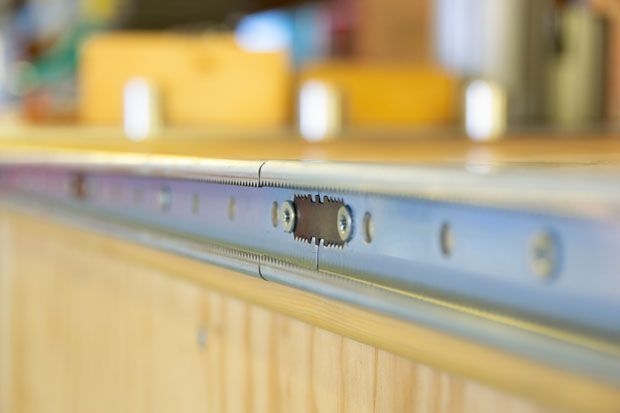 Precise connection of the rails thanks to the rack and pinion
Adjustment n° 7 : Multi-point clamping
For an optimal holding of parallel parts (frame, posts or others), you can add a set of blocks for a multipoint holding.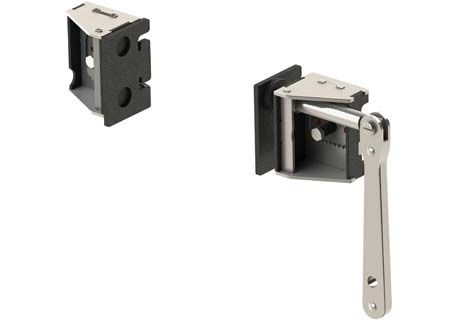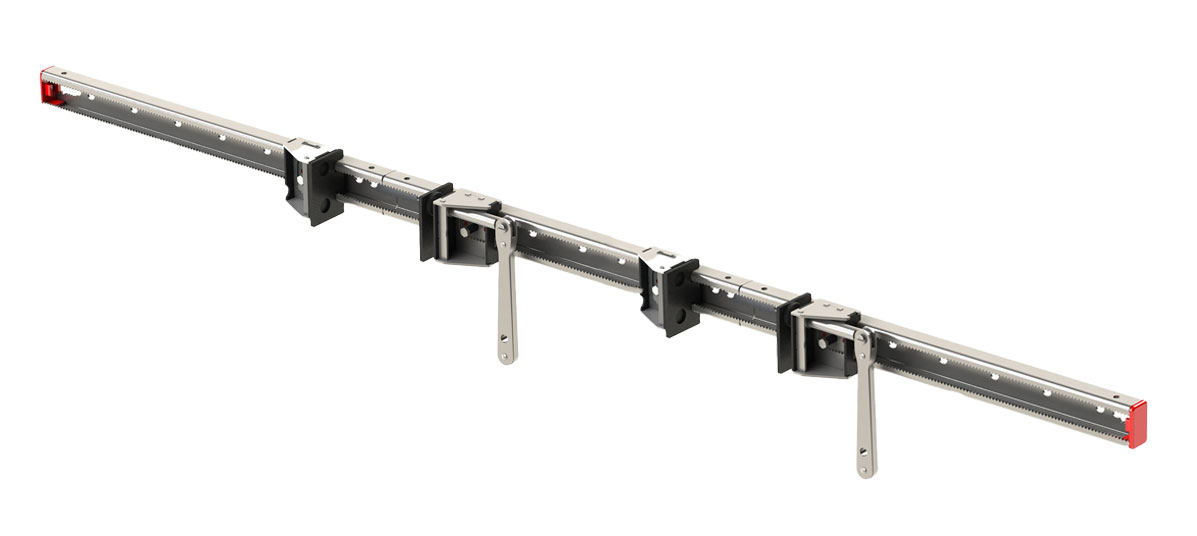 The different models of vices
CURRENT OFFER
TODAY
RALI BLACK DAYS
Save up to -25%
on all tools and equipment toolcases

View deals
RALI CLUB
Discover your welcome offer
for all new RALI Club subscribers
jOIN the club