A revolutionary concept
With our concept of interchangeable blades, don't waste time sharpening your tools and change your blade in less than 10 seconds.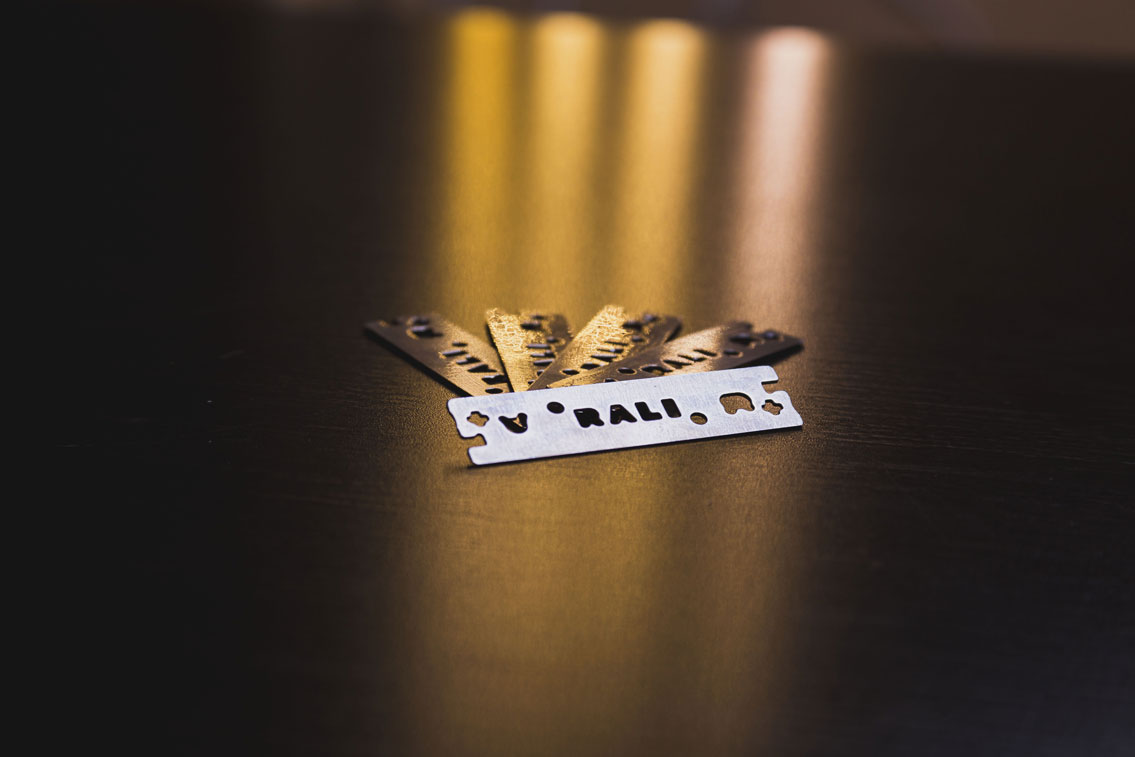 EXCEPTIONAL LIFE TIME 
The high quality steel used in the making of the blades considerably increases their lifespan and allows you to benefit from their sharpness at all times for all your work.
More than 1 mile of chips with only 1 blade !
A REAL SAVING
With RALI blades, you can save up to 3 times the price of having a blade sharpened by a professional
No more need to invest in sharpening equipment or to go to a sharpener, your tools will always remain immediately operational and as sharp as they were originally.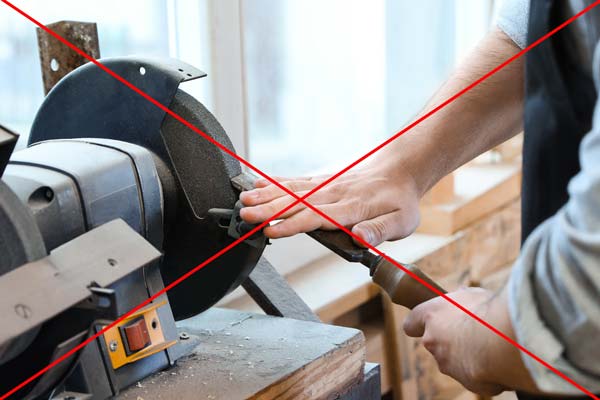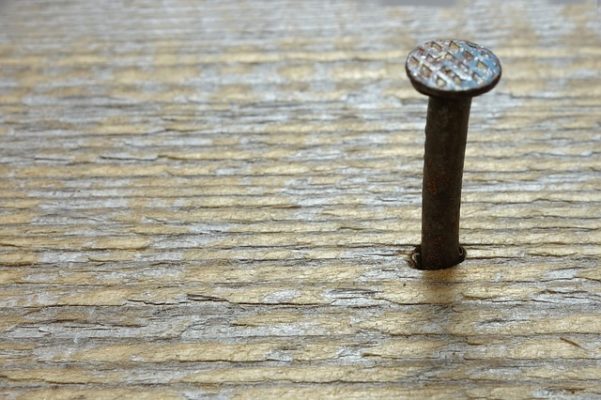 NO MORE PLANING INCIDENTS
A bad nail, a fall of your tool and you quickly lose your working day. With RALI's double-cutting blades, you can simply turn your blade over and continue your work.
A FACTORY-GUARANTEED CUTTING EDGE QUALITY
The sharpness and cutting angle of the blades is guaranteed at the factory and allows you to have perfectly sharpened blades for all your planes and chisels, on soft and hard woods
Precision sharpening requires a certain amount of technical expertise and often requires a specialized sharpener to perform the operation or to acquire expensive professional machines.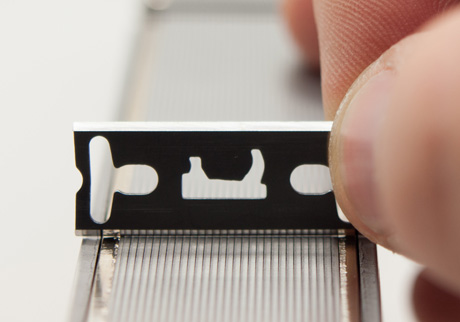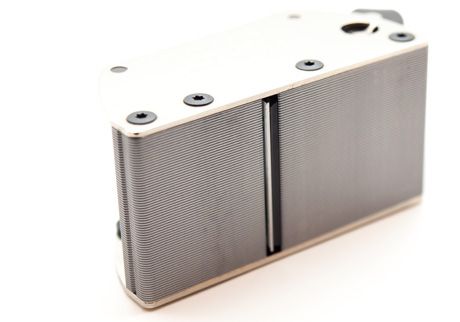 DOES NOT MARK THE EDGES
The shape of the cutting edge is slightly raised on the edges to avoid marking the wood and allow you to achieve a professional result in all circumstances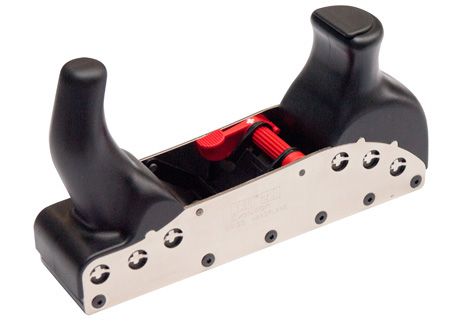 Today's offers
Complete TOOLCASES

Exceptional offers today
on our complete equipment toolcases

View deals
RALI CLUB
Discover your welcome offer
for all new RALI Club subscribers
jOIN the club