WATCH THE CREATION OF A CUTTING BOARD FOR A CHEF
"Hello, I'd like to share one of my creations with you on video.
You'll discover the various stages involved in the creation of this project.
Enjoy! "
OTHER CUTTING BOARD EXAMPLES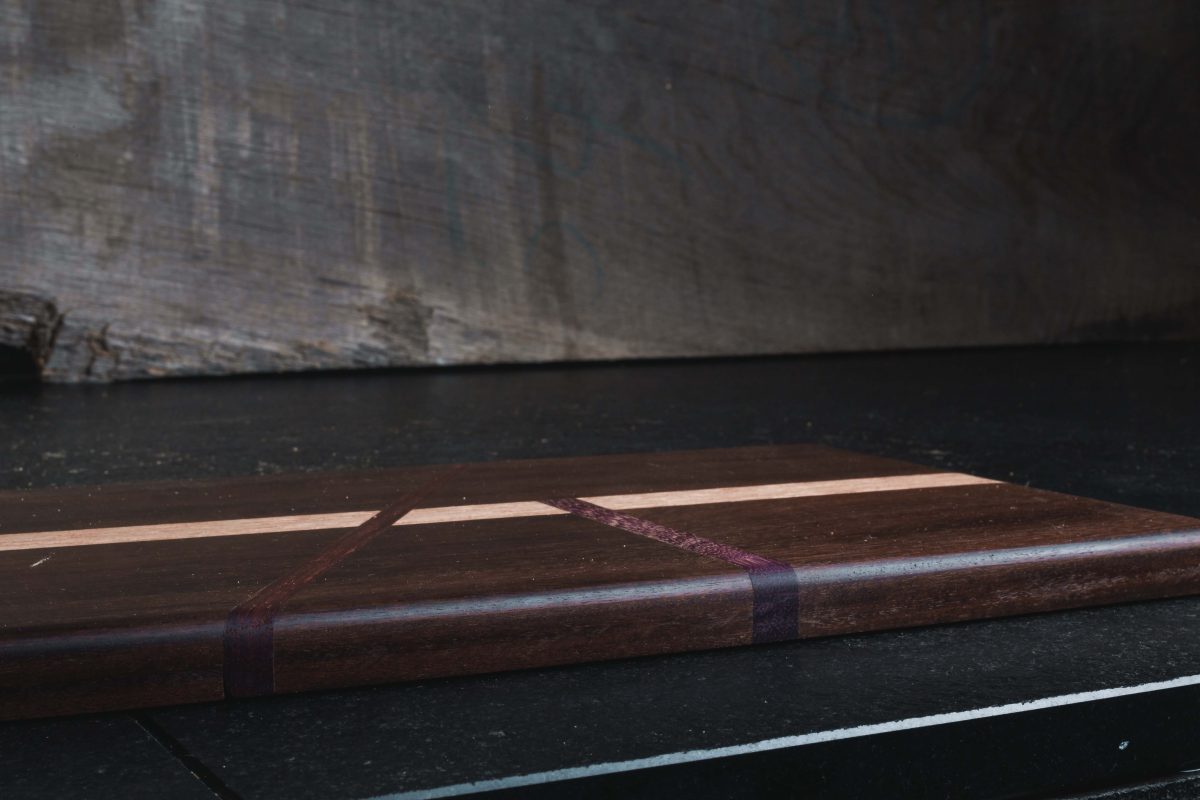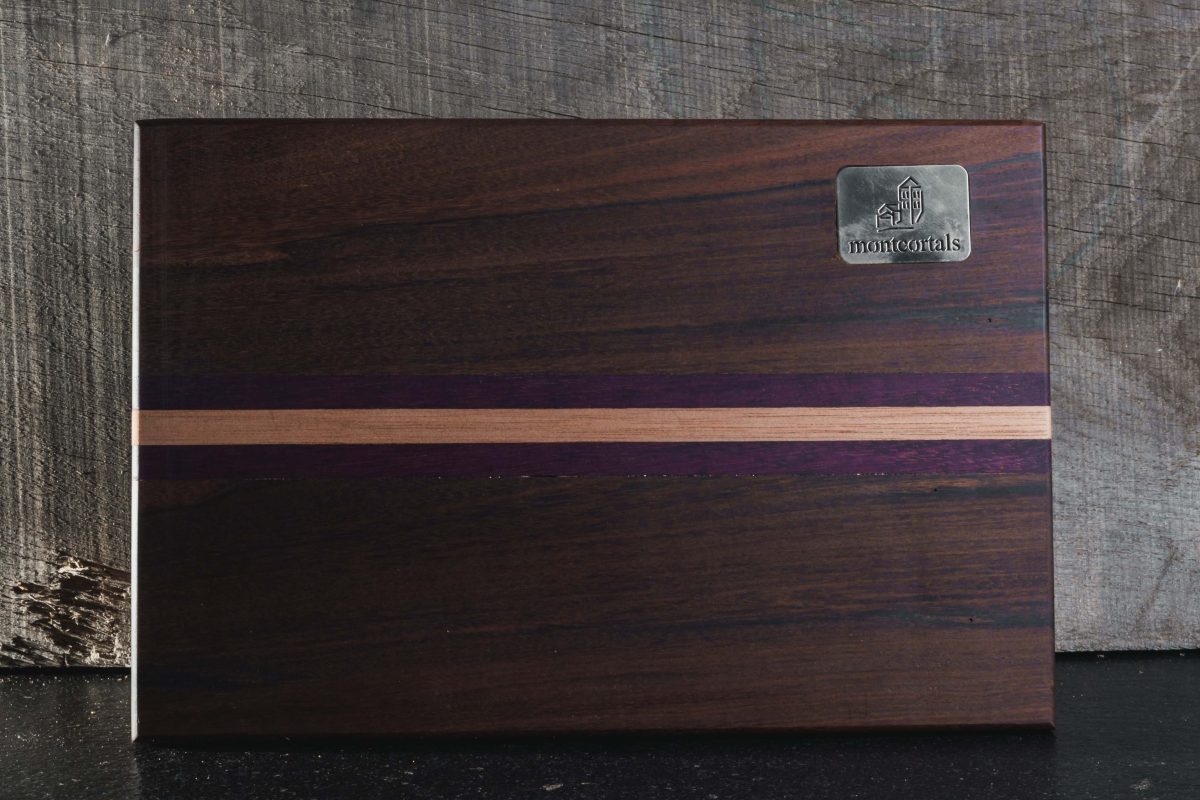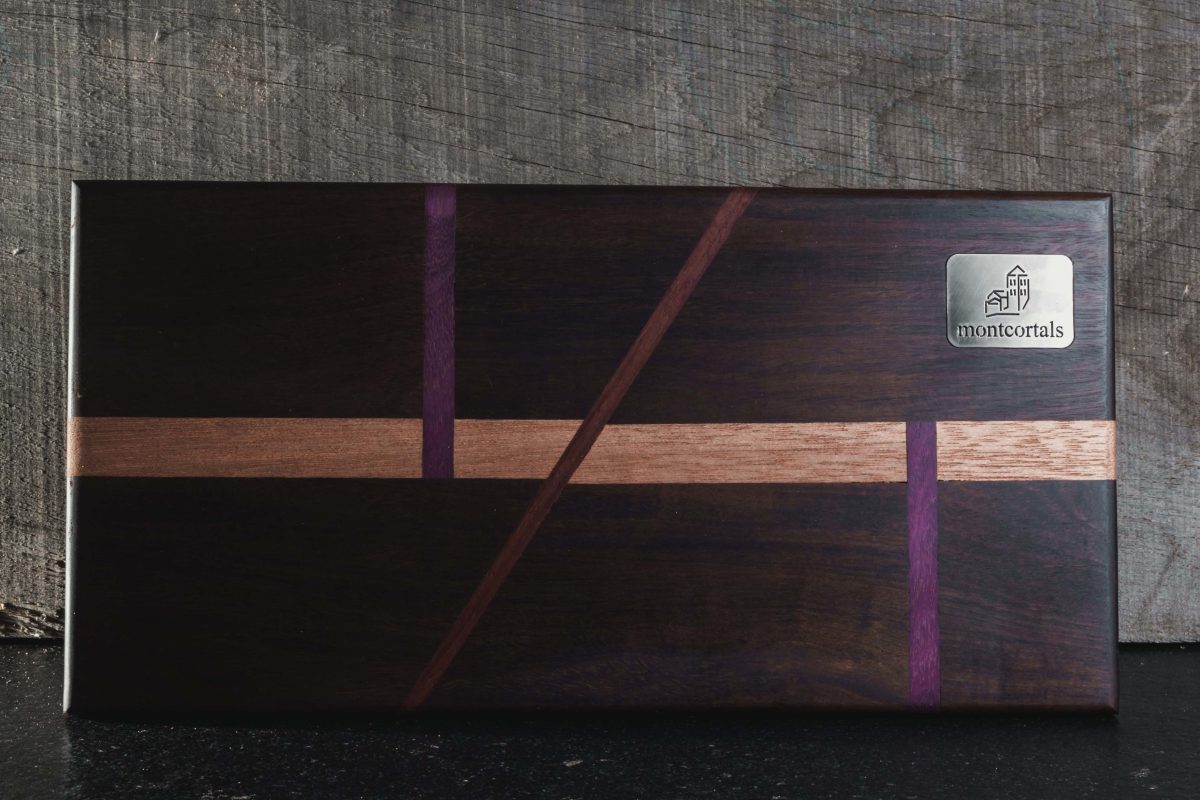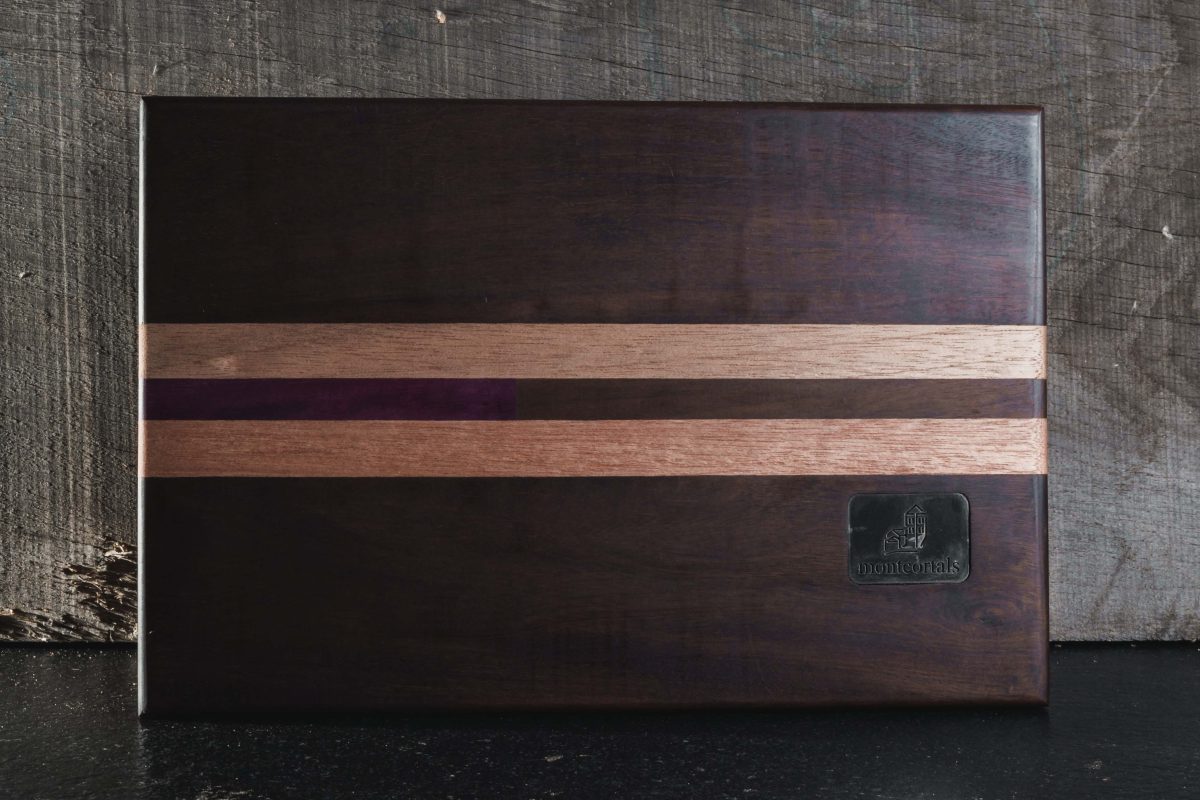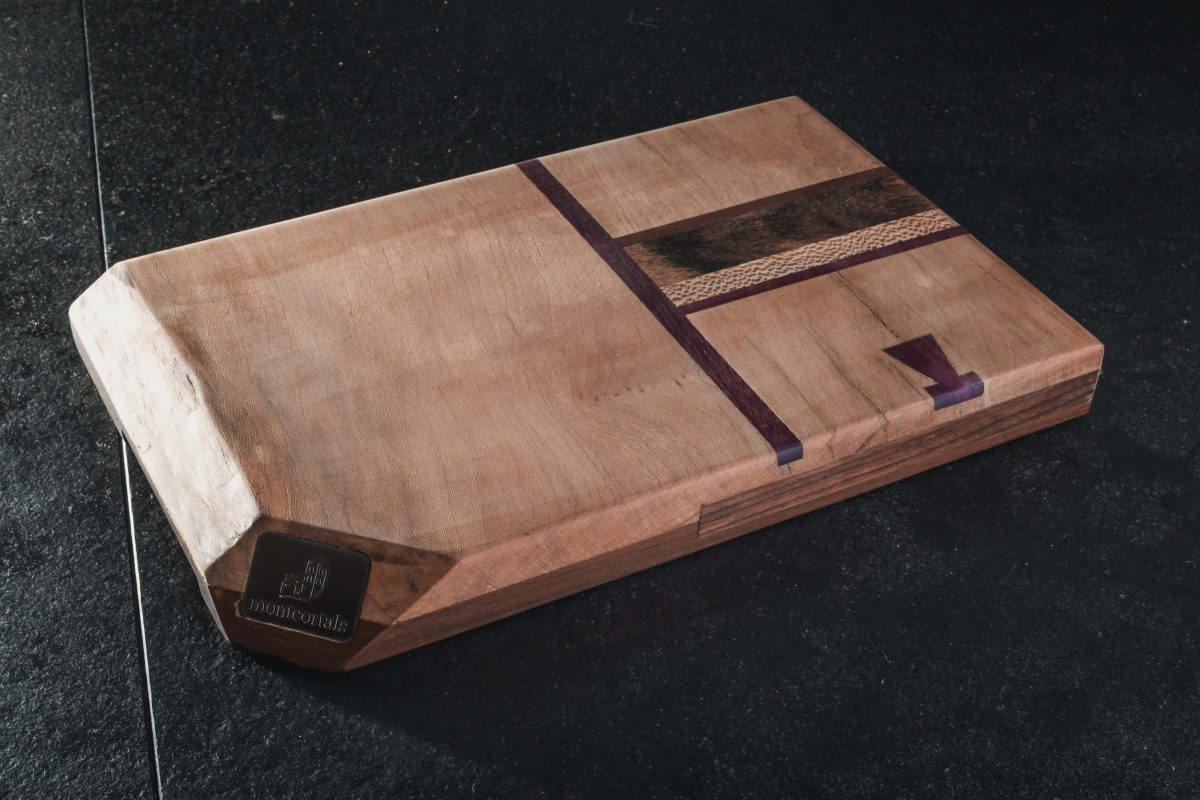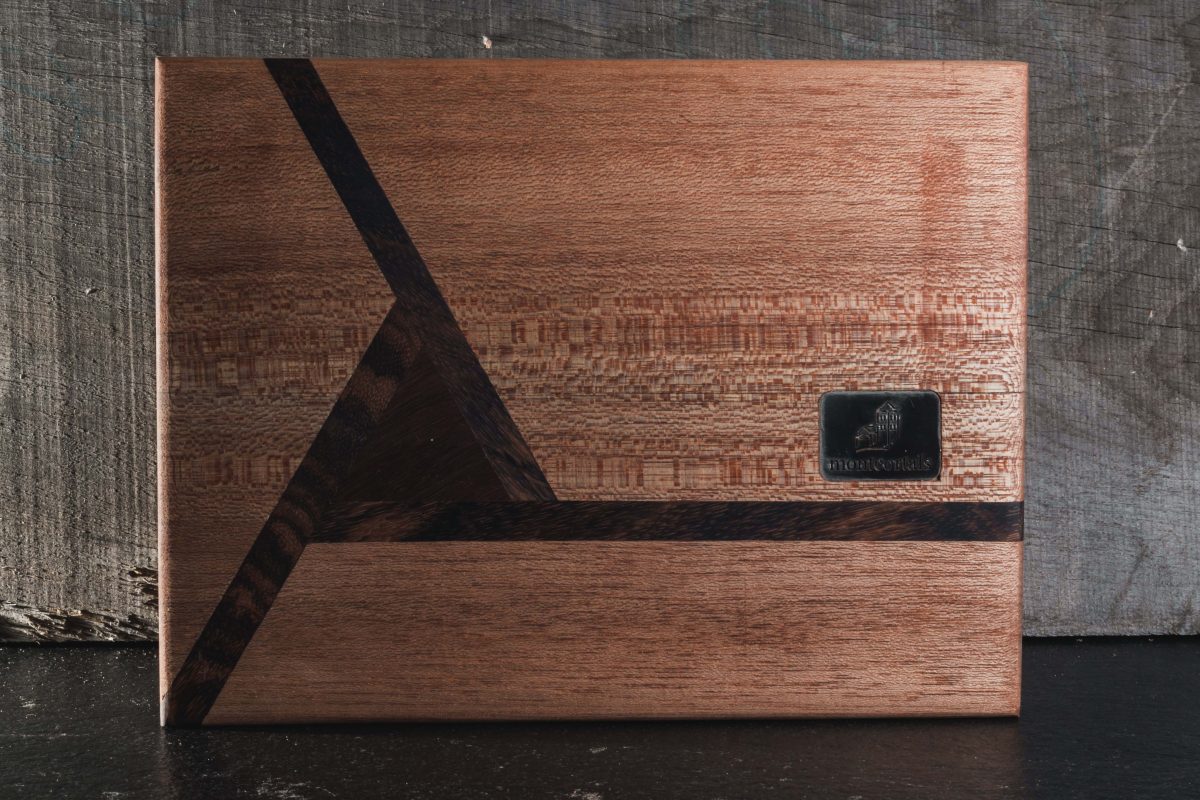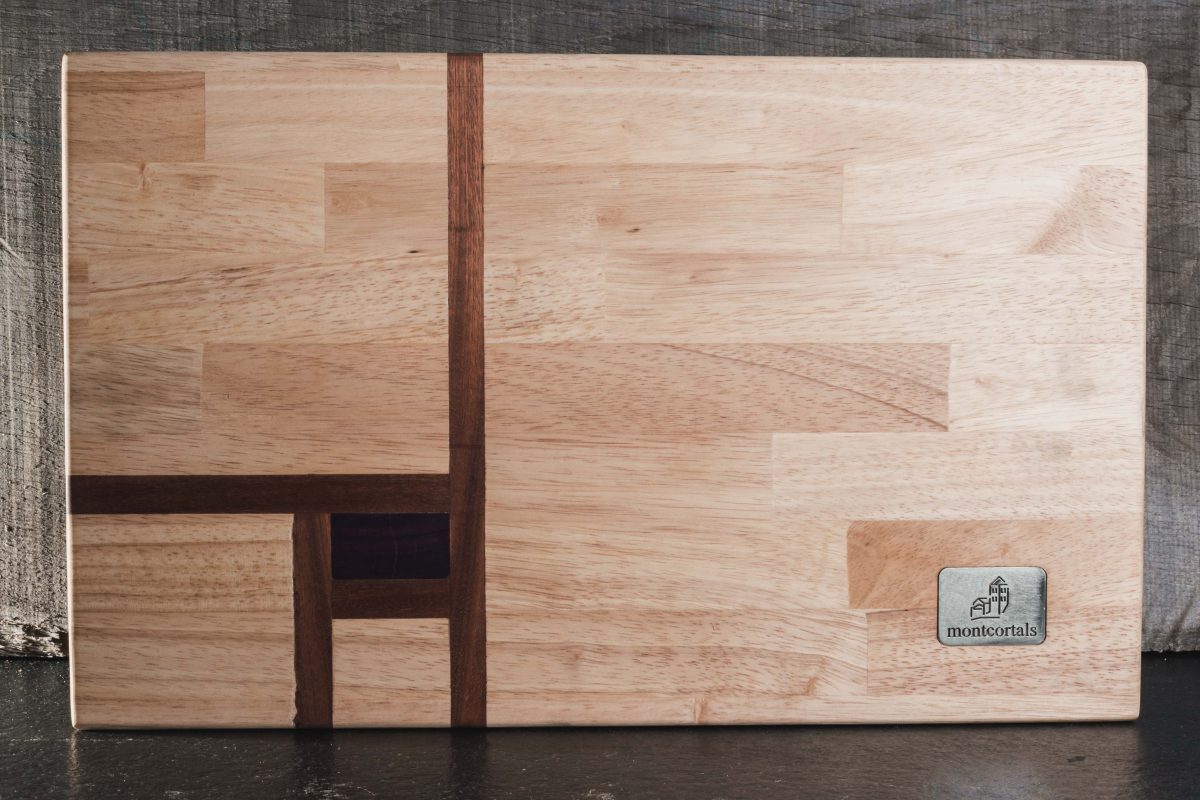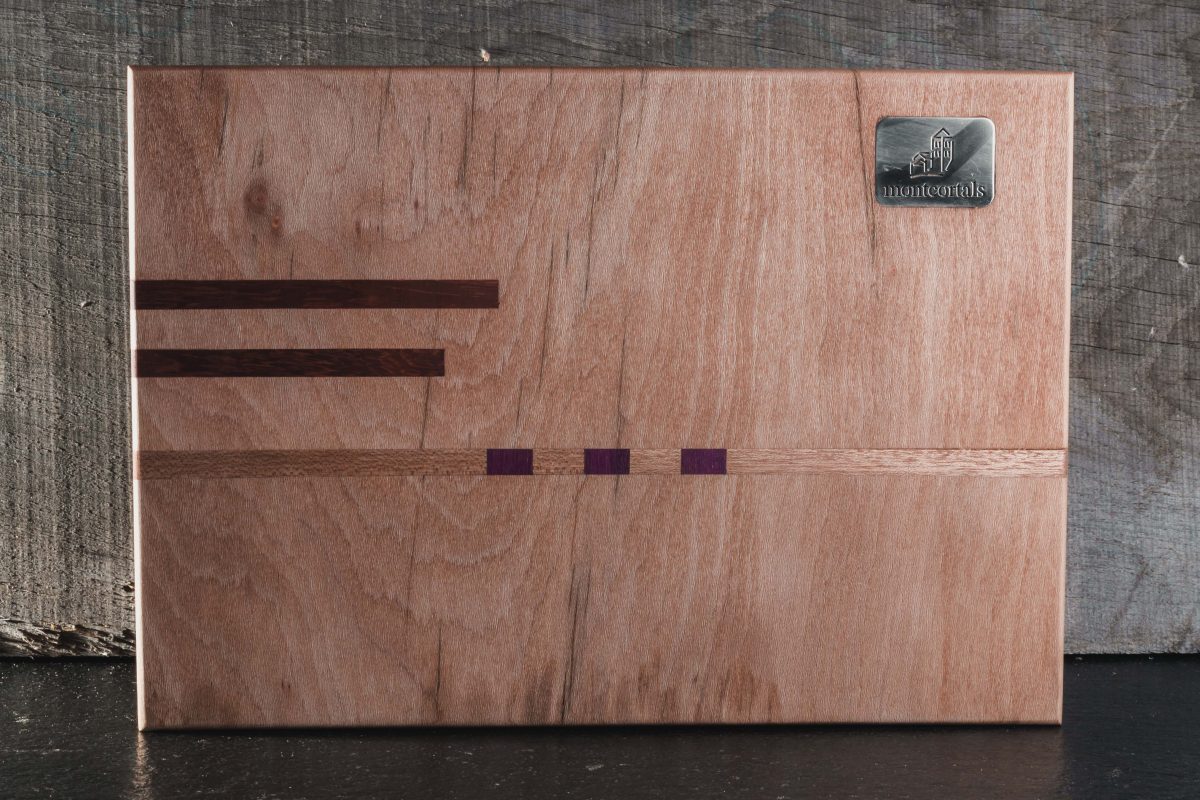 MY OPINION ON THE RALI TOOLS USED IN THIS PROJECT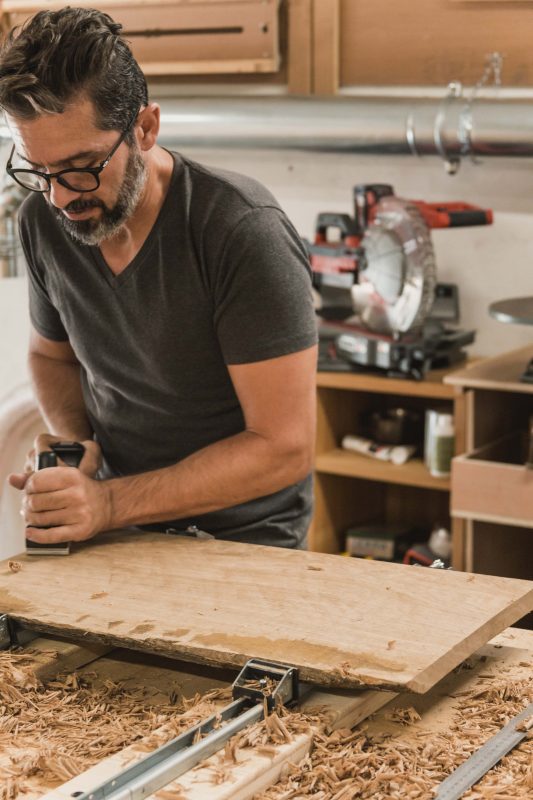 The RALI tools allow me to quickly achieve the desired result.
The fact that I no longer have to sharpen the blades is a significant time-saver.
My tools are always operational in the workshop and on my outdoor sites. Plane settings (depth, chipbreaker and mouse) are ultra-simple, and the grip is optimal for all my different jobs.
I use the 2 large RALI planes:
In my opinion, the 220 is the most versatile, while the 260 is better suited to my larger planing jobs. The latter has a lower center of inertia.
The pairs 220-105 Evo N or 260-105 are ideal for any enthusiast or professional.
For my work, the RALI 105 Evo N is the perfect companion. It's a 1-hand block plane, so it's quick to get to grips with when planing small surfaces or breaking an angle.
If I need to work on hardwoods, I simply take the carbide blade and replace it in seconds. No need to change planers, which is very practical for me. This means my planes are always ready for use, and I don't have to waste time sharpening them, as my blades always have a factory-set cutting angle.
To conclude on the bench planes, I think it's great that the blades are compatible between all bench planes or rabbet planes.
They have a relatively long lifespan. They are bi-cut, so they can be reversed…ideal if you need to remove a piece of metal, screw or nail.
For me, the quality/ease-of-use/availability/price ratio is among the best.
As for the Press vices, clamping is quick and easy, whether laid flat or vertically. I'm thinking of fitting 2 vices face-to-face in my workbench. The clamping pressure is very high, and I can adjust it with great precision
without marking my wooden parts.
Take advantage of a special offer today on this selection of tools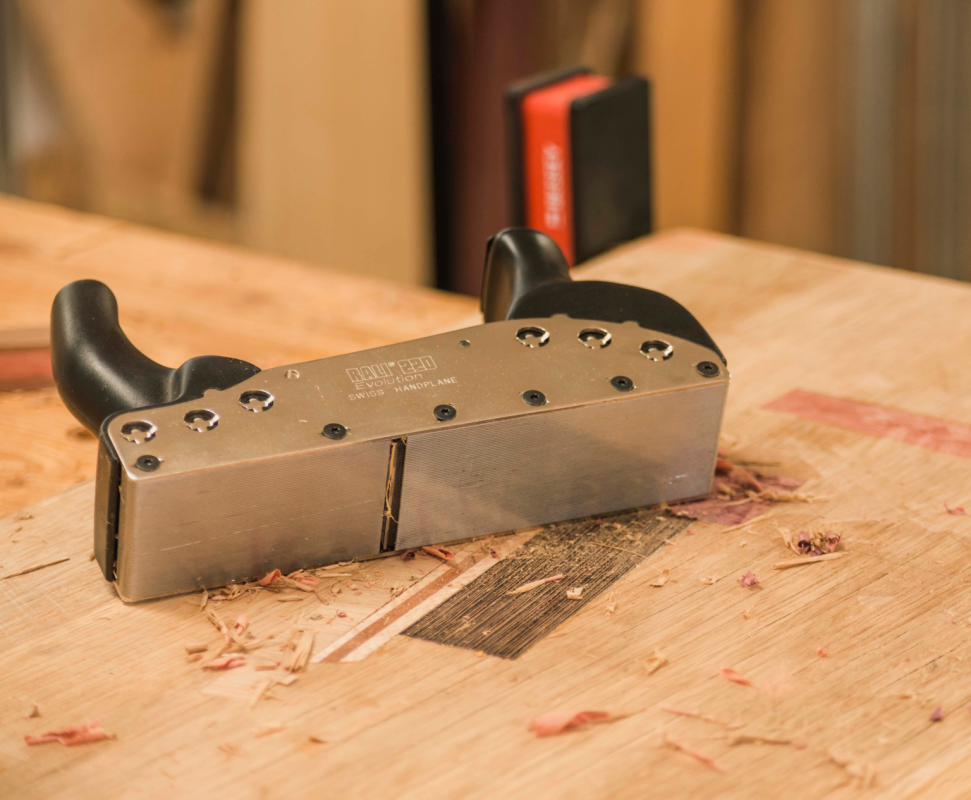 220 Evo N key points :
Optimum grip
Most versatile plane
Blade change in seconds
Blade tank in handle
view today deal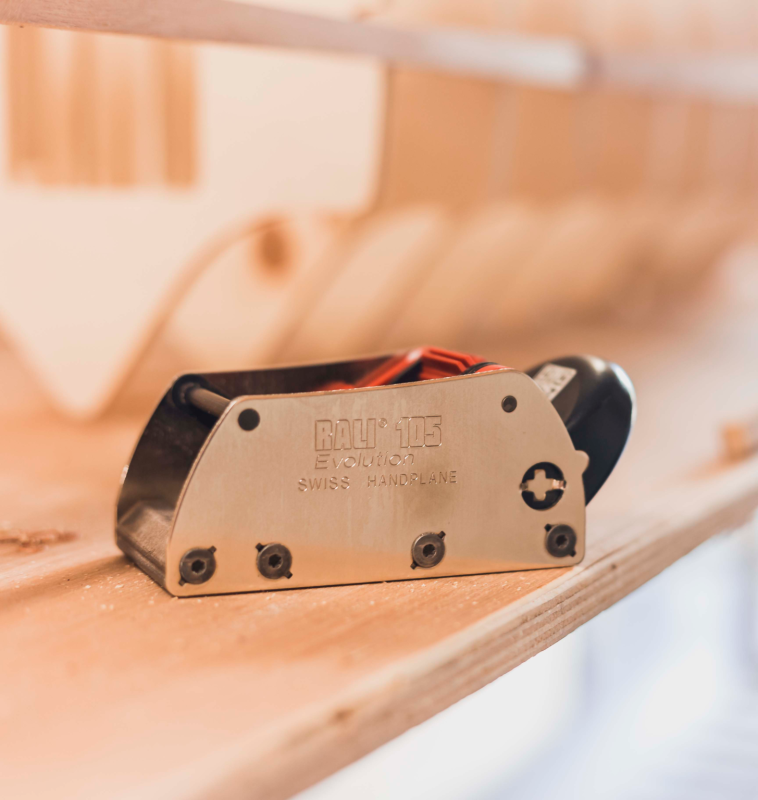 105 Evo N key points :
3 ultra-simple settings

Ideal for small jobs

No more sharpening

1-hand block plane
view today deal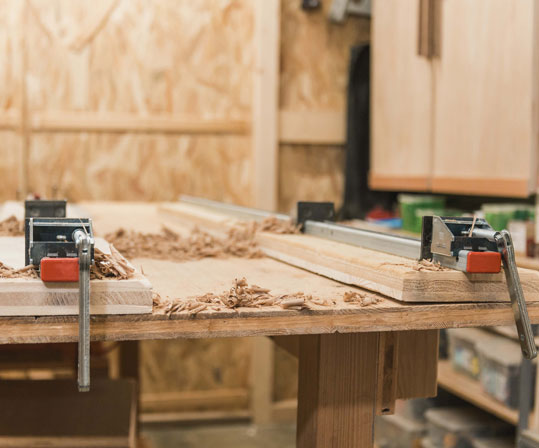 Strong points of the RALI Press vice :


Very simple settings
Pressure adjustment up to 1.3 tons
Customized configuration
view today deal
The complete case used by Jean-François TENSA