Discover how we've revolutionized woodworking
with tools that are always ready for use and ultra-fast settings
Instant settings
Chipbreaker, cutting depth and mouth
settings in seconds

.
With the Evolution N range,

ultra-simple settings

are accessible to all.
10 seconds to change blade
With our unique concept, your work will
never be interrupted.
Simply flip over the double-cut blade

of your RALI plane, and off you go!
9 seconds to set the chipbreaker
No more annoying plane settings.
The red RALI wheel makes chipbreaker adjustment simple and instantaneous.
20 seconds to set the mouth
For major deburring jobs, simply unscrew the 2 screws on the soleplate using the wrench in the plane's handle.
Simple, fast and efficient
Works on all types of wood
Change from chrome (softwood) to tungsten (hardwood) blades in seconds !
Don't change your plane, just your blade !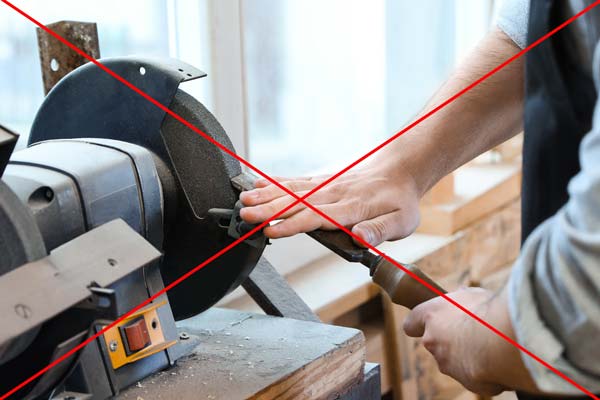 No more sharpening needed
Your blade's edge is dull and you can't work anymore.
From now on, you
don't need to waste time sharpening

your classic plane irons –

simply change the blade.
Original RALI blades are exceptionally long-lasting

. Cutting angles always respected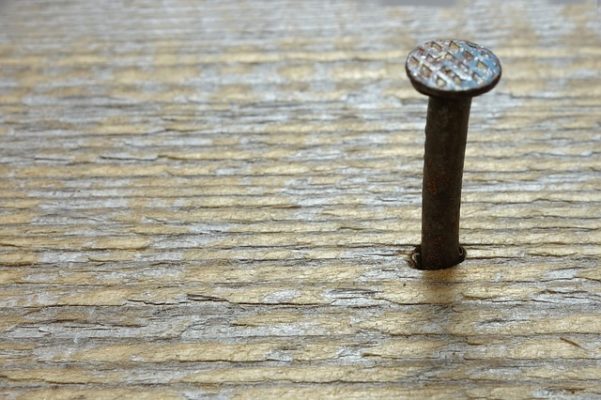 Smoothing or chiseling incident
A nail, a screw hidden in the wood… and your work probably has to stop.
With RALI hand tools, all you have to do is

flip the blade over

to continue your work.
Change cut widths without changing the tool
No need to have a chisel for each cutting width.
It only takes a
few seconds to change the accessory

on the tool holder.
Save time and space with the RALI SHARK chisel concept.
Modular tools
With the RALI SHARK innovation, simply change the tool's function using the adapters supplied.
Functions
carving, chiseling, cutting, scraping

in seconds with a single tool.
Everything included in our Systainer cases
Quickly find all your RALI tools in a professional, Festool-compatible Systainer case.
So your tools are
always accessible

,

well protected

over time and

easy to transport

.
TODAY
RALI BLACK DAYS
Save up to -25%
on all tools and equipment toolcases

View deals
RALI CLUB
Discover your welcome offer
for all new RALI Club subscribers
jOIN the club