A heavy sole like no other…
Professional hand planes are generally equipped with a cast-iron, steel or other metal sole.
The RALI soleplate is different in design, and offers many advantages.
We tell you all about it:
Zoom on the manufacturing process
Stage 1: Stamping
Stamping has been part of Samvaz's core business since the company was founded in 1964. The workpiece is inserted into a die and then hammered into shape.
This cutting process enables precision in the micron range (1,000th of a millimeter).
The stamps are manufactured by specialists in our own workshops using wire EDM.
Stage 2: Sole assembly
Once machined and inspected by our technicians, the resulting parts are assembled by hand in our workshops.
This process guarantees precise assembly of all the parts making up the heavy sole.
The sole of Evolution planes is made up of fine steel strips, welded together for perfect planer balance and precision.
Stage 3: Plane assembly
Once all the parts of a plane are ready, we manually assemble it.
The precision with which the various screws are tightened differs according to location,
For example, the tightening pressure of the screws in the rear part of the planer is much higher than in the front part. The front part is adjustable for light adjustment.
Step 4: Quality control & testing
With over 30 years' experience in plane design, we have developed highly sophisticated quality control processes.
We use highly precise equipment to calibrate the various components, and each tool undergoes a series of thorough checks to verify flatness, the operation of each setting, the parallelism of the blades, etc…
Advantages of RALI heavy sole
Heavy soles are generally cast in cast iron, steel or even aluminum.
RALI has chosen a different technology for its heavy plane soles: lamella assembly.

We are the only manufacturer to offer a 2-part sole, 1 of which is removable, on our planes.

This innovative technology makes it possible to adjust the mouth by simply sliding the front sole.

This means that RALI 220 and 260 Evolution N planes offer additional adjustment compared with standard professional planes from other manufacturers. In the important planing phase, chips do not get stuck in the sole.

The sole characteristics of our planes have also been calculated to obtain an excellent size/weight/handhold ratio, enabling professional-quality work with a center of inertia as close as possible to the workpiece.
Example of another brand of plane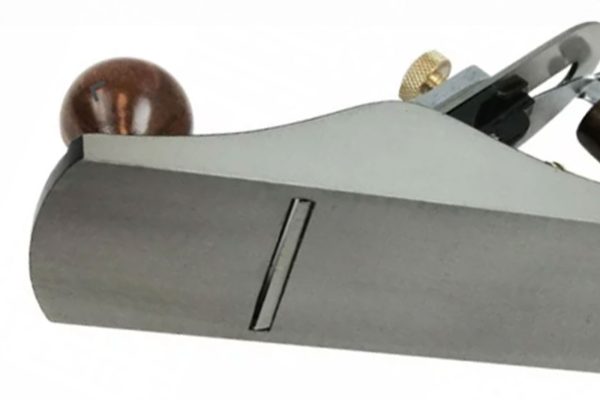 Traditional fixed heavy sole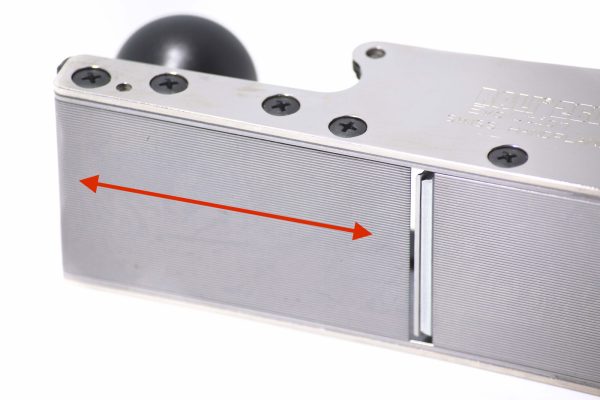 Movable RALI heavy-duty sole
RALI Evolution planers offer many advantages with their heavy sole, including :
Quick light adjustment thanks to removable soleplate
Perfect planer balance
Better inertia when planing
More precise work
A soleplate that can be repaired in the event of impact
Planers for demanding professionals
TODAY
RALI BLACK DAYS
Save up to -25%
on all tools and equipment toolcases

View deals
RALI CLUB
Discover your welcome offer
for all new RALI Club subscribers
jOIN the club
No block ID is set