15 practical tips
for all RALI tools
Discover practical tips for each RALI tool range.

Guaranteed quality work with innovative tools for professionals and demanding enthusiasts alike.
No more grinding constraints, complicated settings or tools that no longer cut.
Now you can devote your time to your passion, with tools that are always operational and well thought-out.
Discover some practical tips from our customers:
RALI rails can be extended or cut to length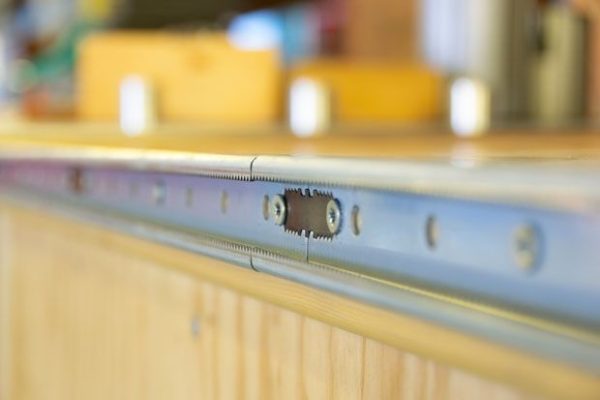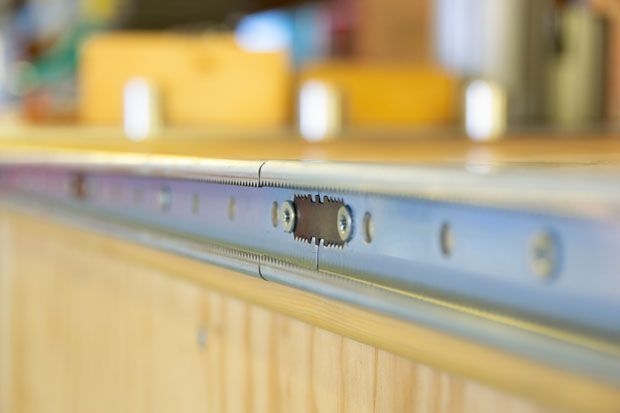 You can extend your vise by adding extra rails, or cut the rail to the desired size.
Original installation system for 2 types of clamping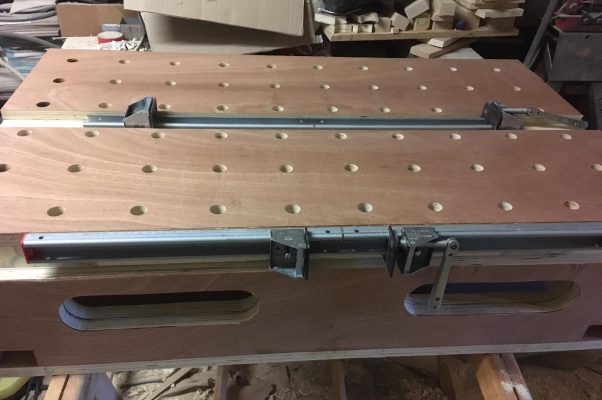 An ingenious idea from one of our customers to fit a RALI vice for horizontal and vertical clamping.
Multi-point clamping on the same rail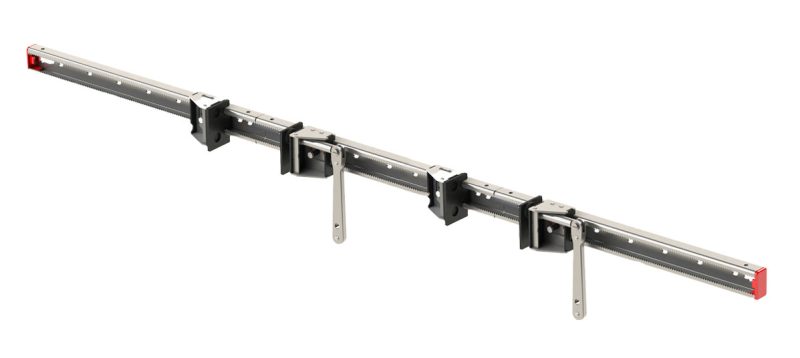 Sets of blocks can be added to the rail of your vise to provide several simultaneous clamping points.
Adapters for changing tools
An ingenious system for transforming your tool into a saw or scraper for DIY work.
Tungsten scraper for efficient stripping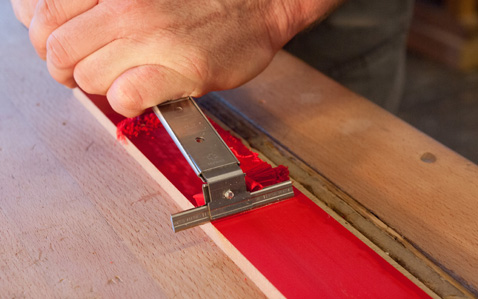 Adapted tungsten blades on the scraper enable you to remove rust or scrape paint off hard surfaces.
Indispensable for cutting everything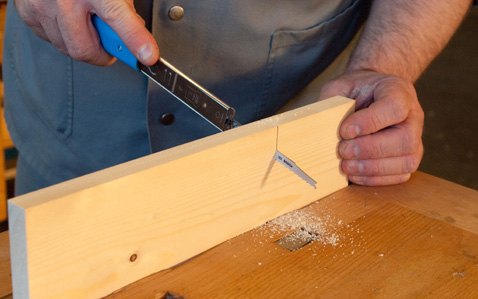 For all trades: a handy little saw for cutting everything: wood, metal, PVC, plasterboard, etc…
Lay flat for quick handling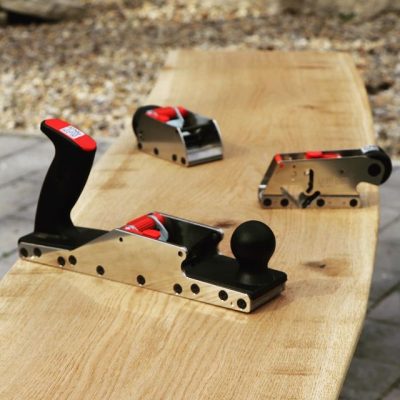 With RALI planes, you no longer need to lay the plane on its side after planing. Simply press the lever to retract the blade.
A super-practical guide for precise work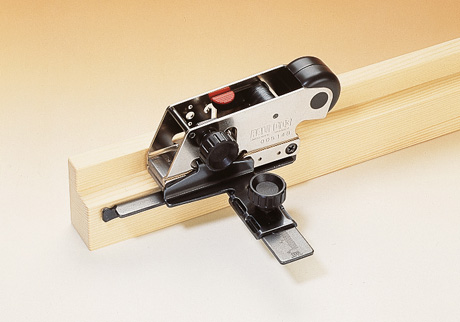 Adaptable to G03, G30 or pocket rabbet planes, it guides the tool for perfect rabbeting. Fits in seconds.
Don't look any further for your plane blades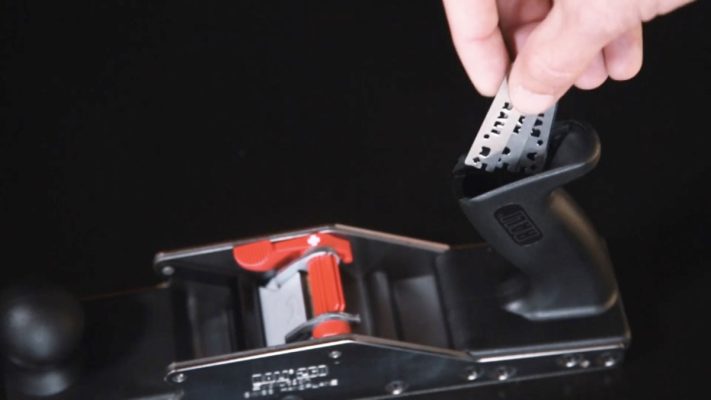 On most RALI planes, there's a small reservoir in the handle for storing your chrome & carbide blades. So your planes are always ready for use.
Automatic trimming thanks to pins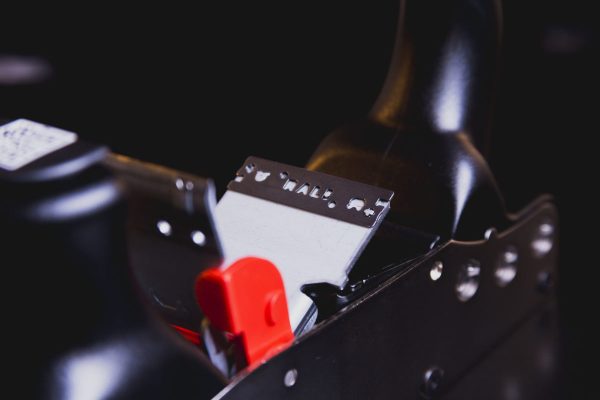 Thanks to its pin system, RALI blades are automatically adjusted
in the plane, no adjustment required.
Record 1 mile of shavings per blade!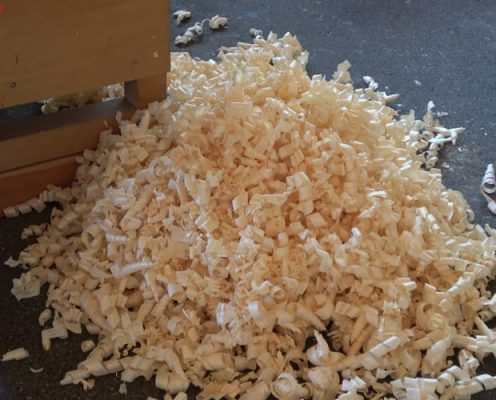 All RALI blades are double-cut. In the latest factory test, only one side of the blade was used to plane 1/2 mile of shavings on softwood!
Don't throw away your used plane blades!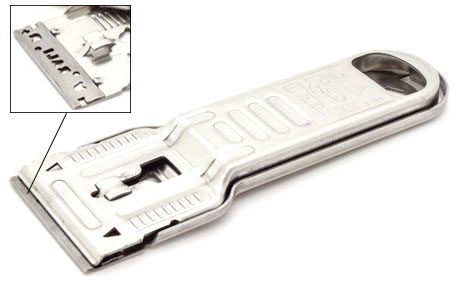 Once worn, you can still use your 48mm blades in the RALI scraper to remove glue, paint, putty, etc…
Storage for all your blades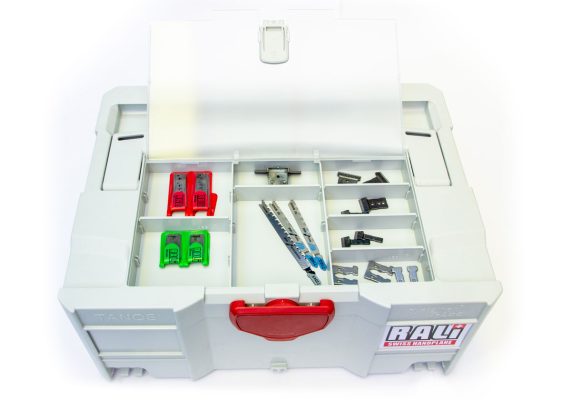 Our RALI cases feature an ingenious compartment on the case cover. Perfect for storing all your 30, 40 mm, chrome, tungsten and scissor blades.
Compatible with other Festool Systainer models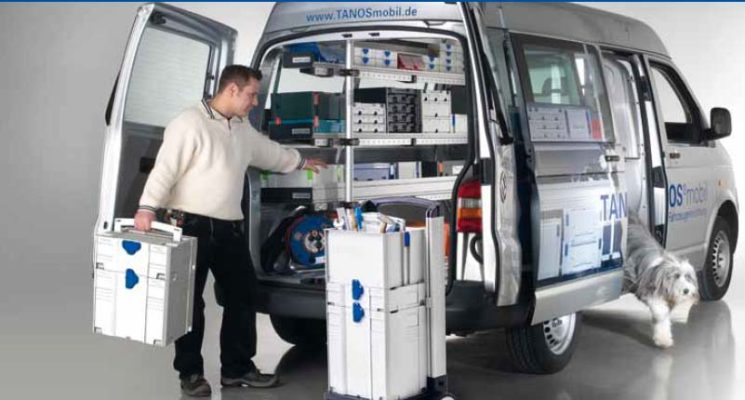 All our cases can be clipped onto other Festool cases, so you can have all your hand and power tools in one easy-to-transport system.
Planes and chisels combined and well protected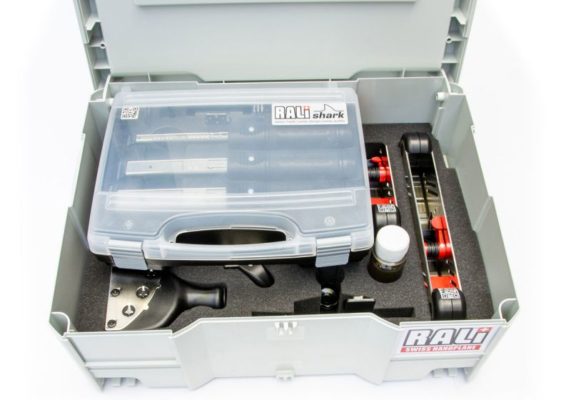 The RALI Shark chisel case fits neatly into any RALI Systainer case with all your planes.
TODAY
RALI BLACK DAYS
Save up to -25%
on all tools and equipment toolcases

View deals
RALI CLUB
Discover your welcome offer
for all new RALI Club subscribers
jOIN the club